Design & Technology
METTLER TOLEDO offers exceptional strength, proven performance and unequalled reliability
As a global leader in this industry, Mettler Toledo has solved many of the shortcomings seen in the conventional truck scale system through innovative design and technology.  Mettler Toledo has produced a complete range of truck scale systems that are being used extensively in all types of industries worldwide with proven performance and ability to withstand the world's toughest environments, from the frozen polar regions to the scorching heat of the deserts and wet conditions of the tropics. Mettler Toledo has designed the truck scale and tested it to the highest quality standards.
Beginning with the product development process by designing each model using a three-dimensional computer-aided design (CAD) package to ensure that every element of the product meets Mettler Toledo rigorous design standards.  CAD modelling has been part of the design process for over twenty (20) years and each new model builds on the engineering expertise that has been gained from previous designs.
Each design then undergoes extensive Finite Element  Analysis (FEA) to determine high and low stress areas.  This virtual testing would show how the design should perform under various loading conditions.  All areas of the weigh bridge undergo this FEA process, including individual analyses on critical components.  This provides initial feedback on the structure and allows for changes to the design before a full-size prototype is built.
METTLER TOLEDO offers exceptional strength, proven performance and unequalled reliability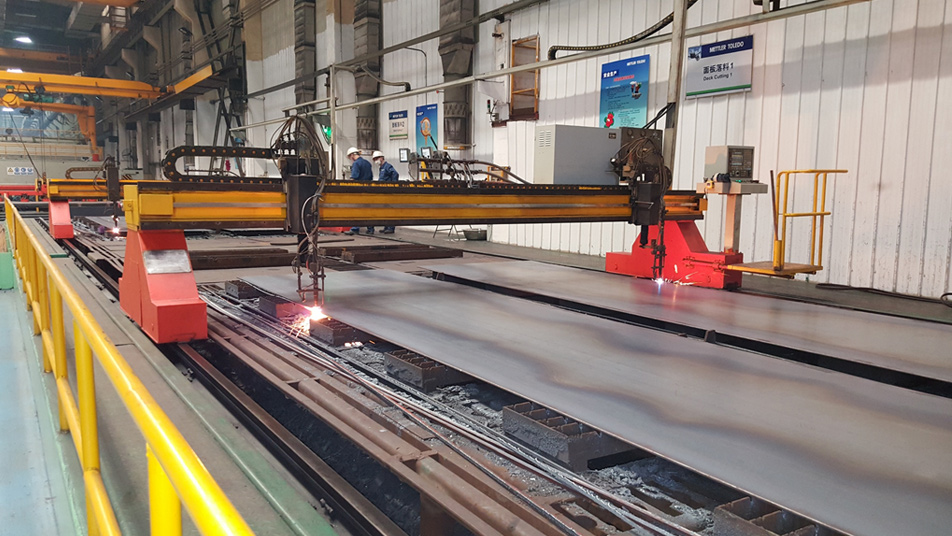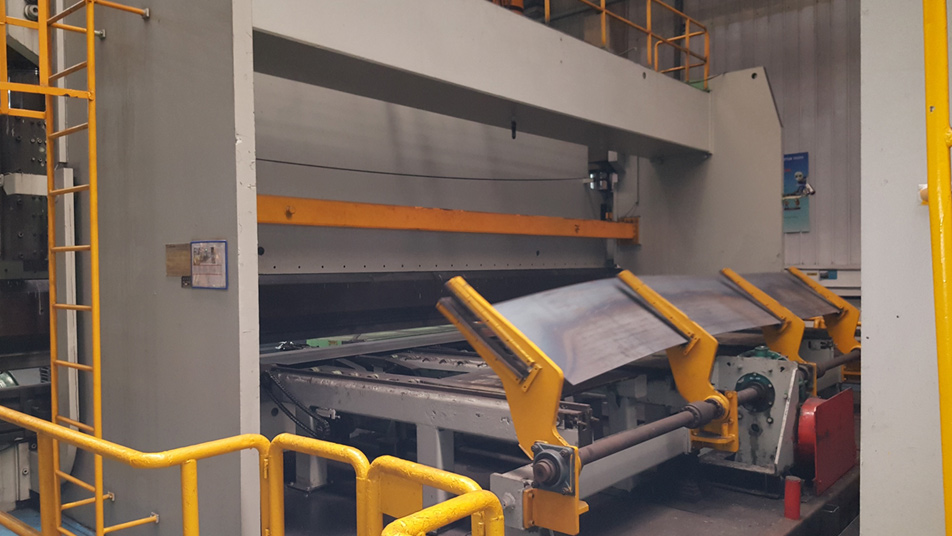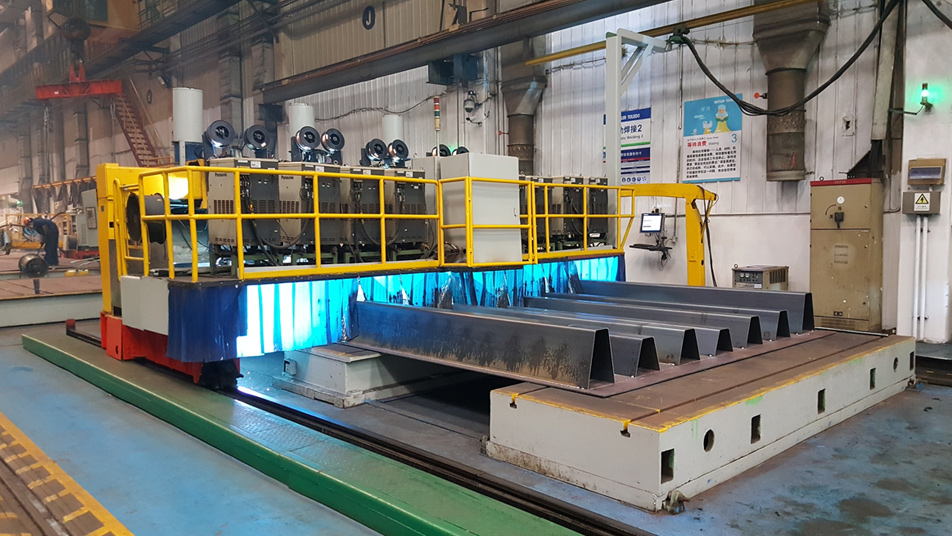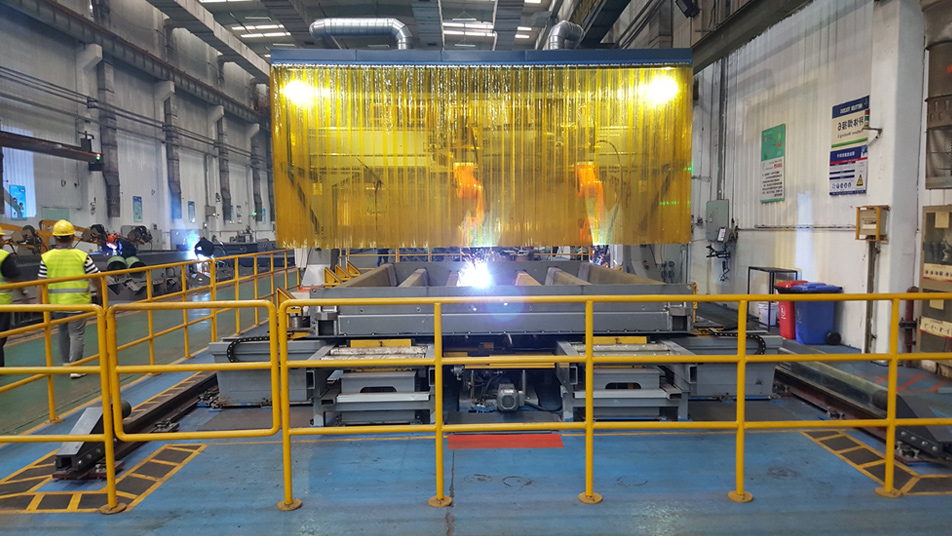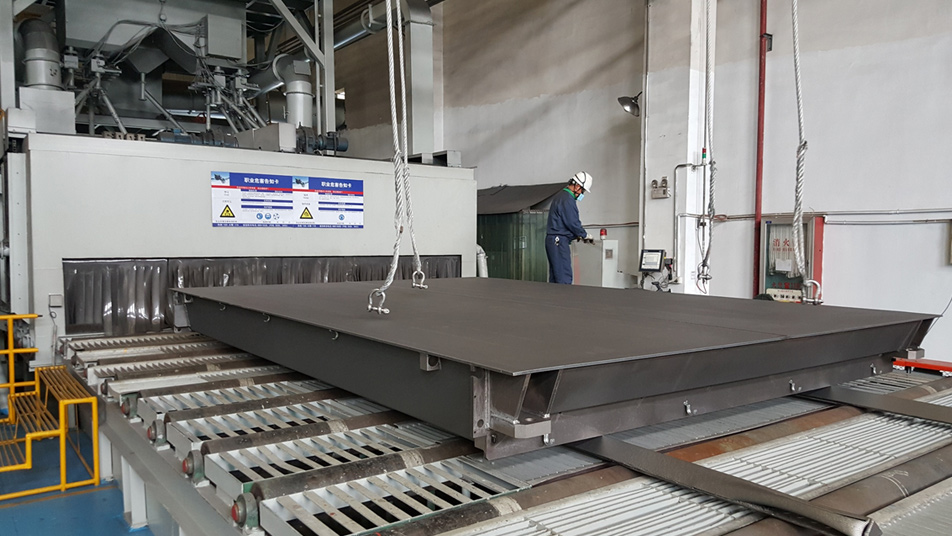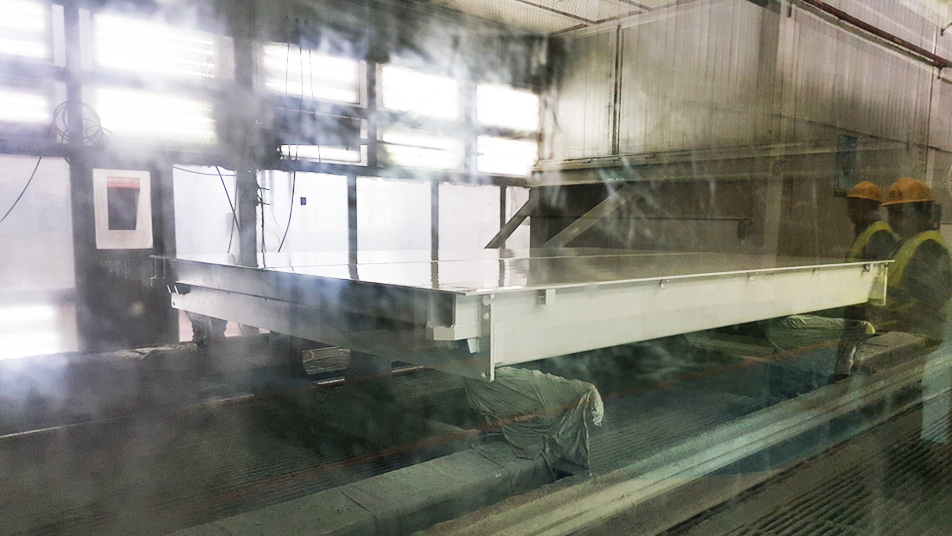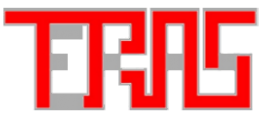 (Registration No : 465495-W)
Trusted Service Provider for
your Truck Scale System
No.35, Jalan Putra Mahkota 7/6B,
Putra Point Business Centre 2,
Putra Heights, 47650 Subang Jaya,
Selangor Darul Ehsan, Malaysia.
Tel No   : +603-5192 5012
Fax No  : +603-5192 6012
Email : teras@terasintegrasi.com
URL : www.terasintegrasi.com