Manufacturing Facilities
World-class manufacturing facilities produced world-class-quality products
Mettler Toledo's own Global Manufacturing Facility is located in Chengdu and Changzhou, China.  The in-house Research and Development and Quality Assurance Department are responsible for ensuring that each product meets world-class quality standard.  The yearly throughput is more than 4,000 units of truck scale systems produced and distributed worldwide.
These manufacturing facilities are fully implemented with CNC fabrication equipment and robotic welding machinery.  Continuous robotic welding creates strong, consistent welds.  Precise tolerances ensure accurate and repeatable operations.  The result is the same high quality for every scale, at all times and in compliance with American standard engineering practices.
A three-step surface preparation and finishing process for the steel deck and framework consist of :-
–  Abrasive blast cleaning of all surfaces to prepare for painting.
–  Primer coating and two-part epoxy finish designed specifically for vehicle scale applications.
–  Force curing the finish to create a consistent, protective coating.
The end result is a durable finish that protects against corrosion and contaminants that can shorten the life of the truck scale deck or framework and in compliance with RoHS Directive 2002/95/EC.
World-class manufacturing facilities produced world-class-quality products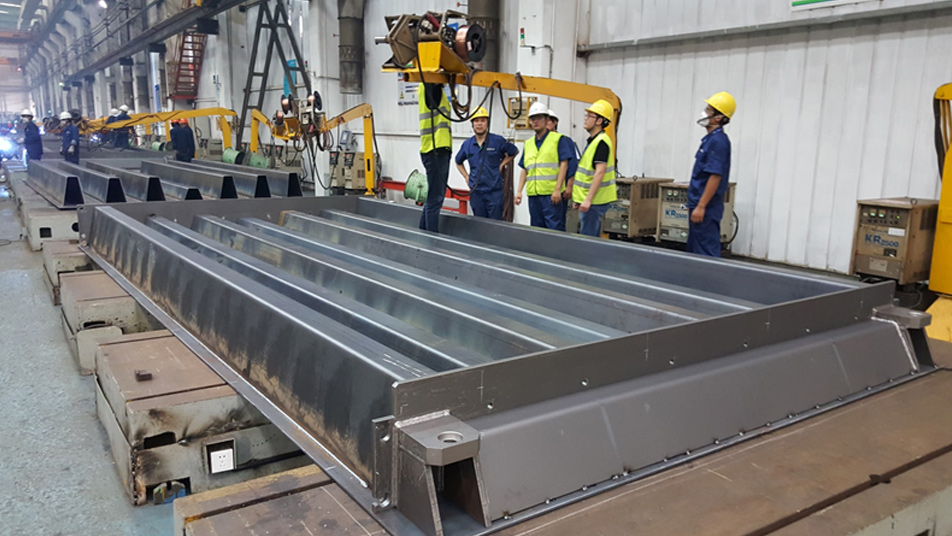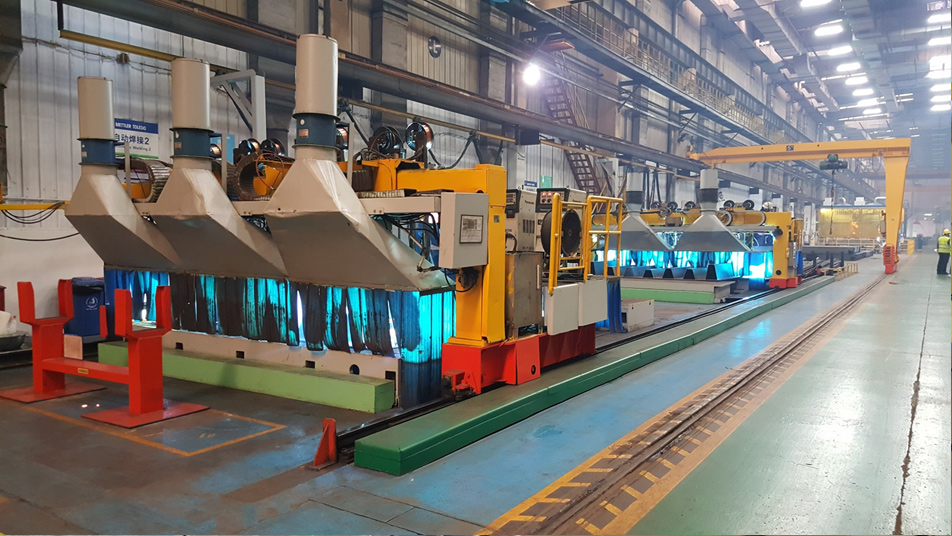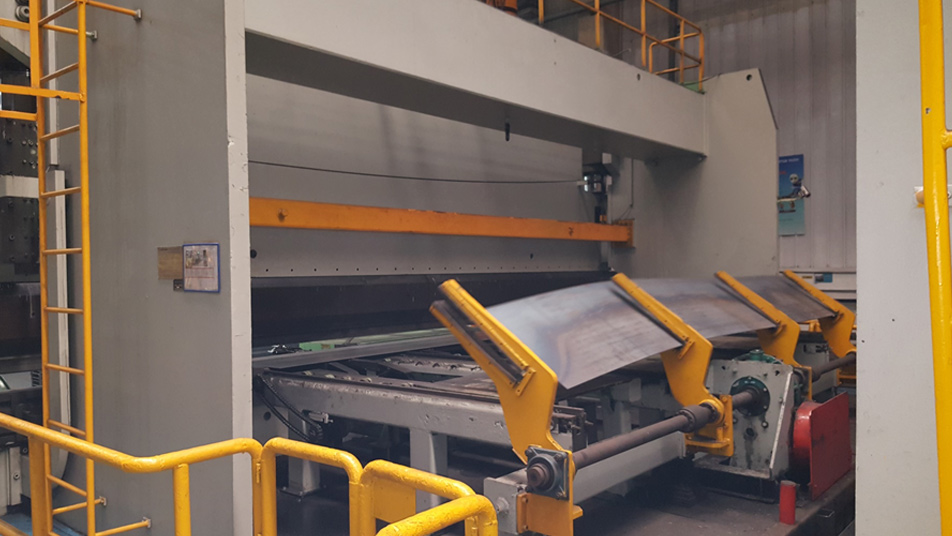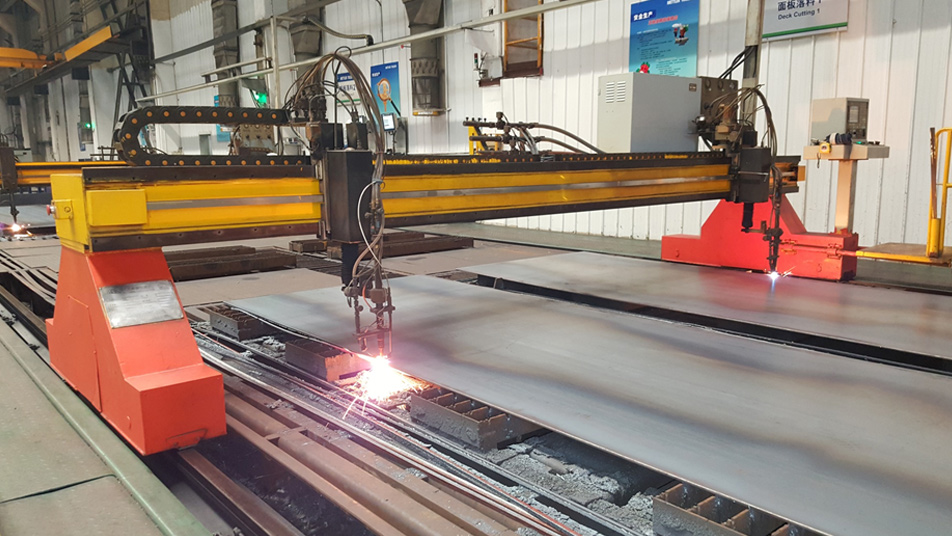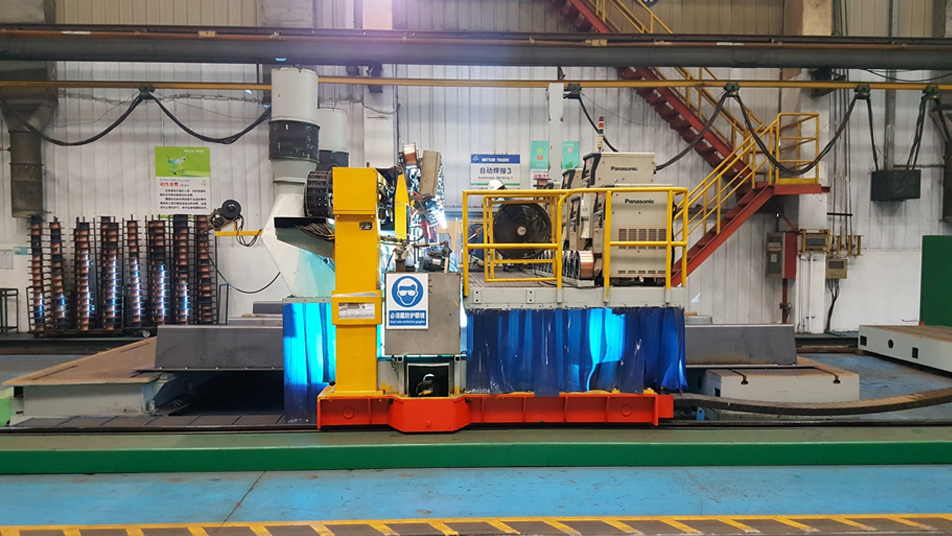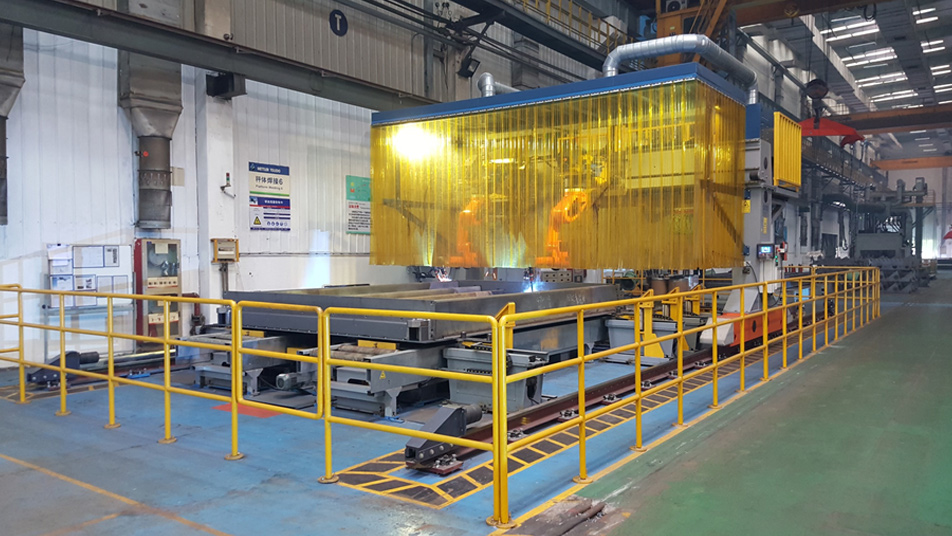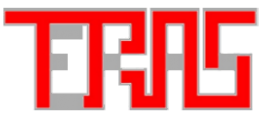 (Registration No : 465495-W)
Trusted Service Provider for
your Truck Scale System
No.35, Jalan Putra Mahkota 7/6B,
Putra Point Business Centre 2,
Putra Heights, 47650 Subang Jaya,
Selangor Darul Ehsan, Malaysia.
Tel No   : +603-5192 5012
Fax No  : +603-5192 6012
Email : teras@terasintegrasi.com
URL : www.terasintegrasi.com