Research & Development And Quality Assurance Dept.
Creative and innovative ideas developed into extraordinary design
Research & Development And Quality Assurance Dept.
As a leader in this industry, Mettler Toledo's in-house Research and Development and Quality Assurance Departments are committed to develop and produce a complete range of truck scale systems of the highest standard to meet market needs.  Both in-house departments are continuously developing new products with technology and performance unmatched for the next five to ten years.
Mettler Toledo is the only manufacturer that goes beyond theoretical design and analysis to test actual scale modules.  Each new model is subjected to stringent Quality Assurance Tests before being approved for marketing by using Mettler Toledo's own unique full-size Module Masher test stand that is able to replicate 20 years of truck weighments.  This tester simulates millions of weighing cycles at the full design load, well above regulated maximum legal truck axle weights.
Applying these repeated cycles to the scale is crucial to understanding the life expectancy of the scale and aids in making design improvements long before a truck scale is introduced to the market.
Only Mettler Toledo takes testing and validation of a prototype to an entirely different level and this process is not replicated anywhere else in the truck scale industry.
Creative and innovative ideas developed into extraordinary design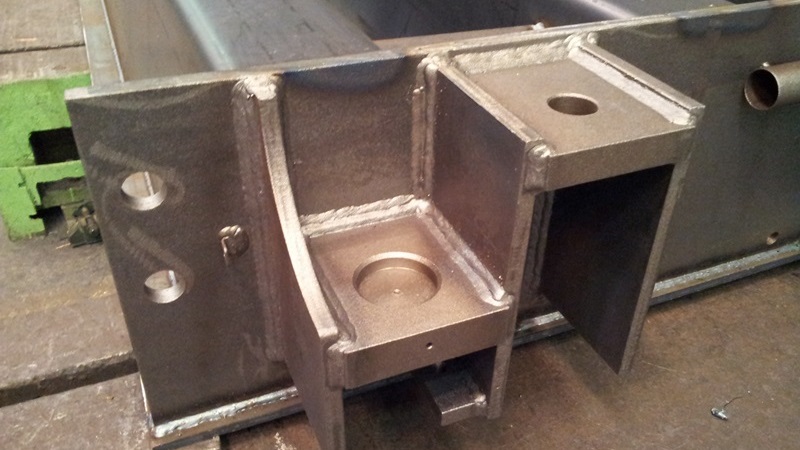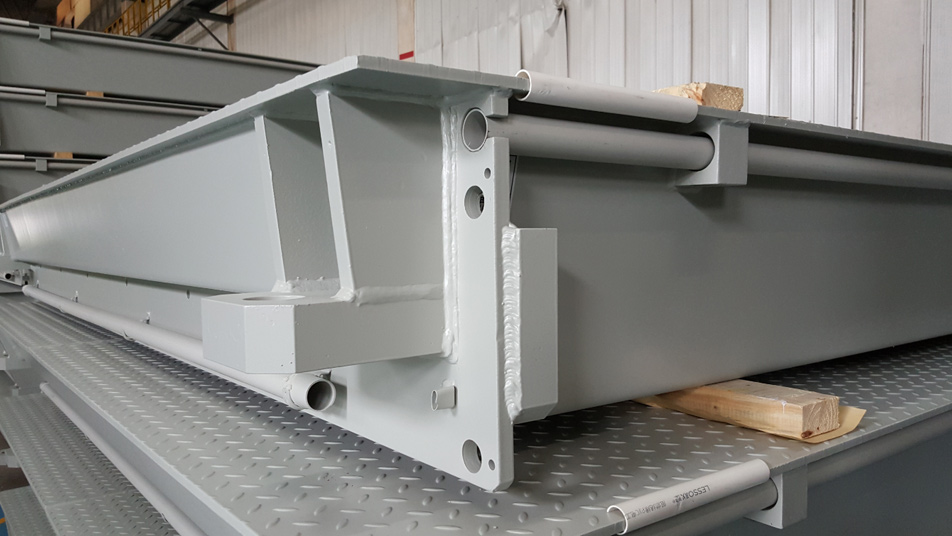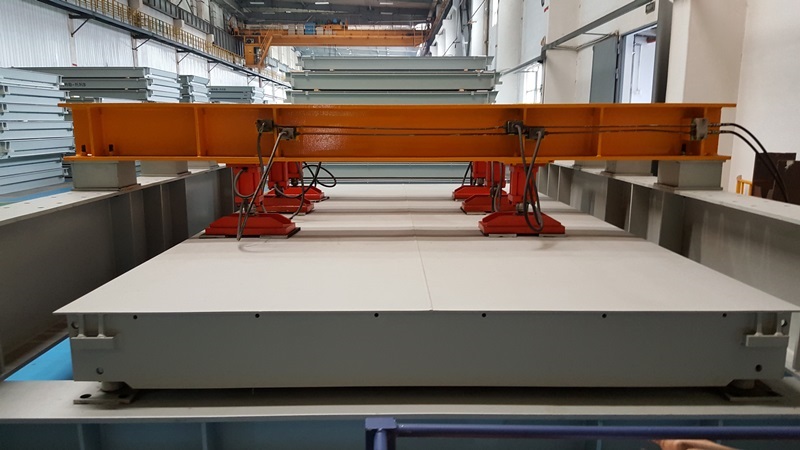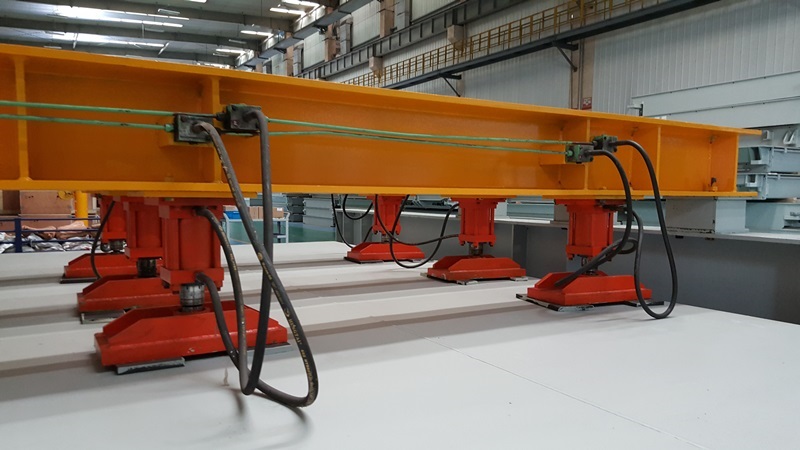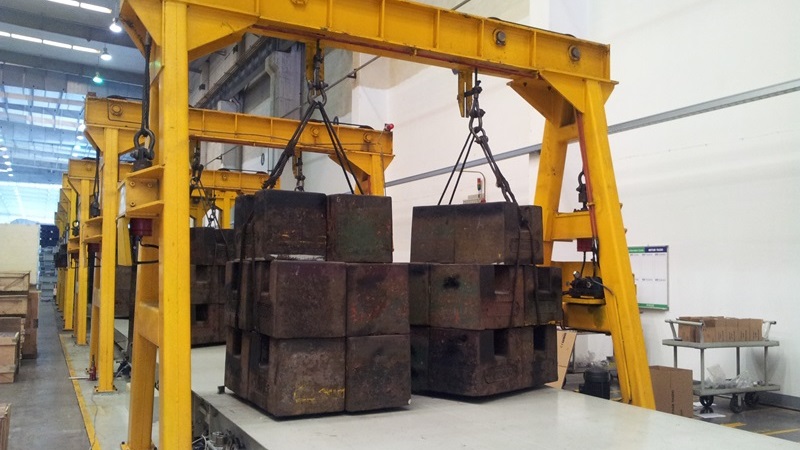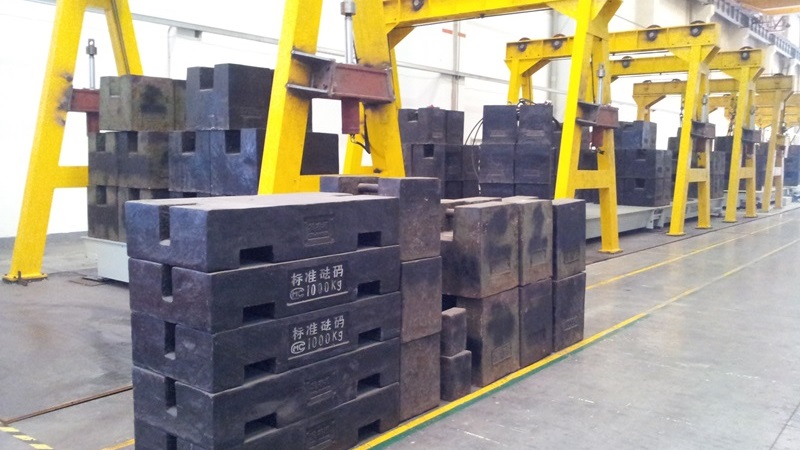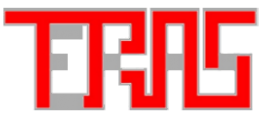 (Registration No : 465495-W)
Trusted Service Provider for
your Truck Scale System
No.35, Jalan Putra Mahkota 7/6B,
Putra Point Business Centre 2,
Putra Heights, 47650 Subang Jaya,
Selangor Darul Ehsan, Malaysia.
Tel No   : +603-5192 5012
Fax No  : +603-5192 6012
Email : teras@terasintegrasi.com
URL : www.terasintegrasi.com