About Us
We are Teras Integrasi Sdn Bhd, a Malaysian home-grown company established in 2001  by a  group of  professionals from the  truck scale industry.   Our  Bumiputera status  certification  qualifies  our  company  for  contracts  and  tenders  from  the government of Malaysia.  As a strong testament to our commitment and continuous effort in  providing  our  clients  with efficient  lifetime service  support and extensive product  range, we have been  awarded the ISO 9001:2015 Certification  for Quality Management System. Our key personnel of established manufacturers in the field of truck scale backed by our service support  team comprising  factory certified  technicians trained in M & E engineering and information technology all serve to leverage ideas and performance into successful pursuits.
Our Vision
To optimize the strength of our service resources and comprehensive product range to ensure a steady expansion of the company and sustainable growth in the market.
Our Mission
To serve a wide range of industries by offering world-class-quality truck scale system and industrial weighing system and implementing a comprehensive module that integrates seamlessly with our clients' management system. We committed to provide the expertise to deliver best-in-class consultancy, professional on site service support and classroom training on products and weighing solutions.
Our Goal
Utilize our comprehensive resources toward expanding our business spectrum and establishing our reputation as the trusted truck scale system and service provider.

1. To supply and install world-class-quality CBU Truck Scale System with OIML Certification.
2. Accepted by SIRIM or NMIM (National Metrology Institute of Malaysia) and the Weights and Measures Department of Malaysia as reference for Pattern Approval.
Our Philosophy

Committed Employees
Most valuable asset to deliver the  best service in class
Entrusted From Clients
Most important for the company to provide continuous services
Principle & Business Partner (Mettler Toledo Malaysia)
Long terms support and standing relationship
TERAS INTEGRASI SDN BHD
Registration No. : 465495-W
Incorporated : 5th June 2001
Address : No.35, Jalan Putra Mahkota 7/6B,
Putra Point Business Centre 2, Putra Heights,
47650 Subang Jaya, Selangor Darul Ehsan, Malaysia.
Tel No.  :  603 – 5192 5012
Fax No. :  603 – 5192 6012
E-mail : teras@terasintegrasi.com
URL : www.terasintegrasi.com
Board Of Directors :
Mohammad Zulkiflee Bin Arshad
Managing Director
Zulkifli Bin Sabtu
Executive Director
GST Reg. No. : 0014575943
Teras Integrasi powered with more than 30 staff. Our key personnel comprise of trained professional in the fields of Mechanical, Electrical, Mechatronics & Civil Engineering, and Information Technology. The service support teams are highly trained and certified from National Institute of Occupational Safety and Health (NIOSH).
Teras Integrasi has our head office located centrally at Putra Heights, Subang Jaya, Selangor and our Service Support Centres are spread strategically throughout Malaysia. Our business operation is divided into several departments namely :
Administration
Operation
Business Development
Project
Teras Integrasi is committed to provide the expertise needed to deliver best-in-class consultancy, professional on-site service support and classroom training for truck scale products and solutions nationwide.  Our service support networks are located strategically throughout Malaysia to ensure our technicians are always within-your-reach.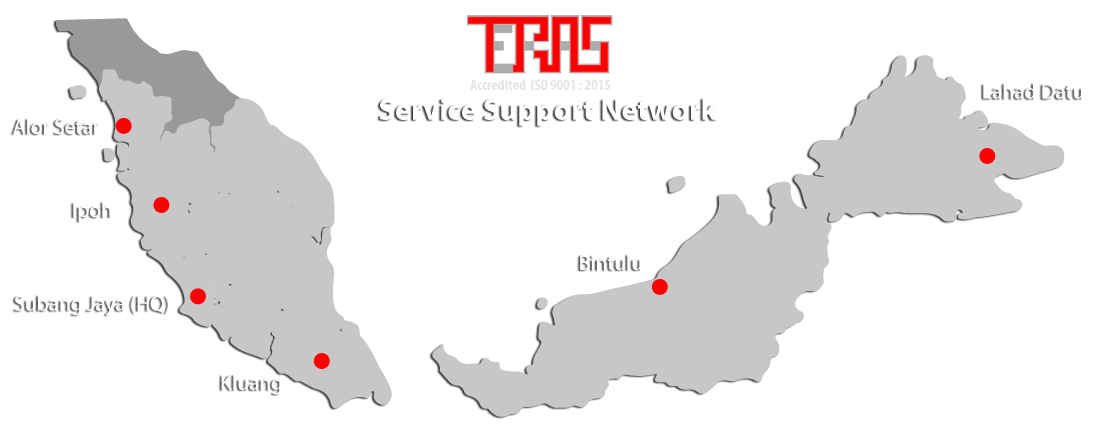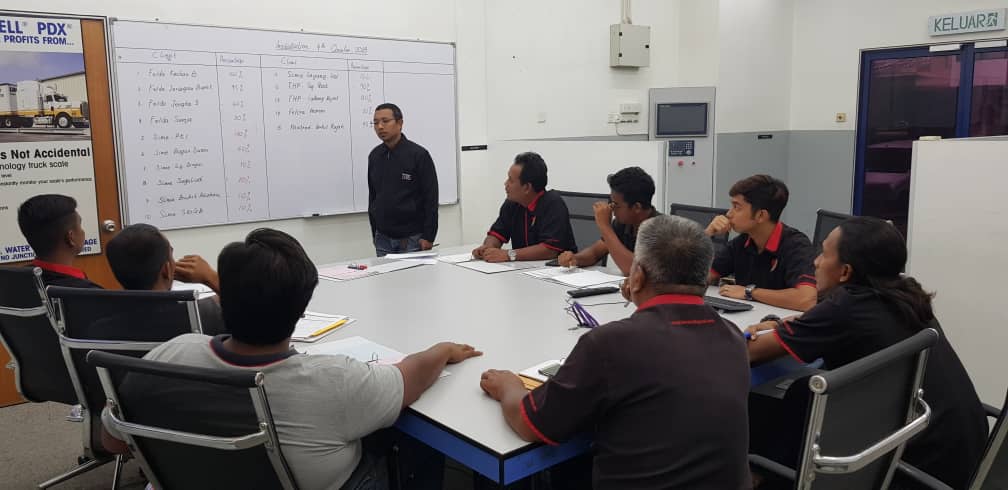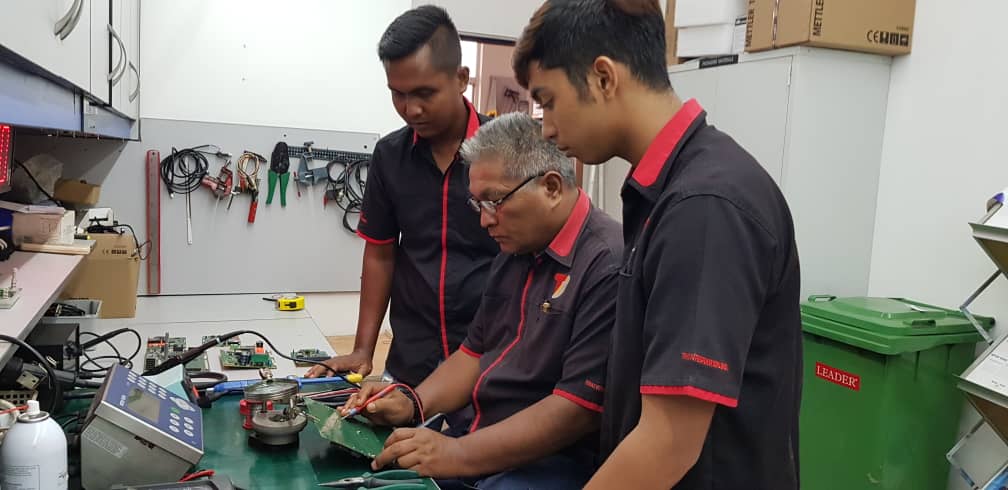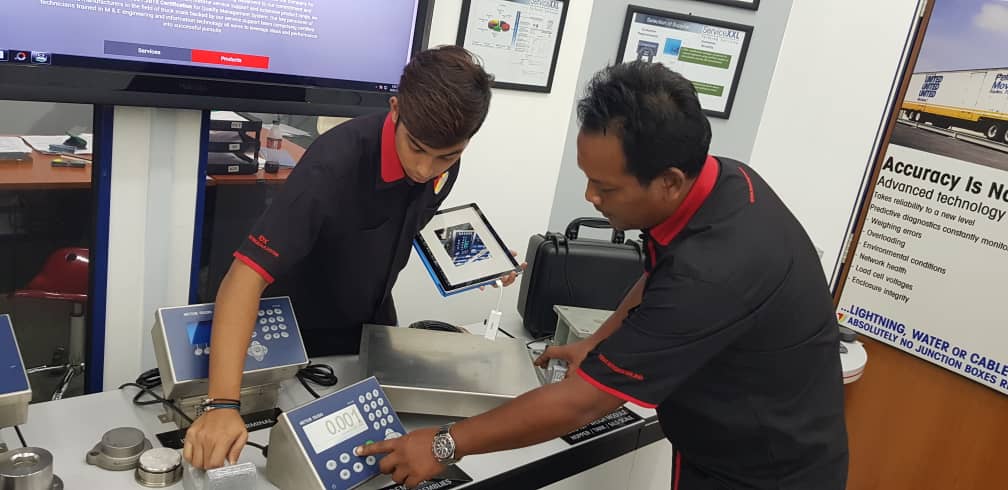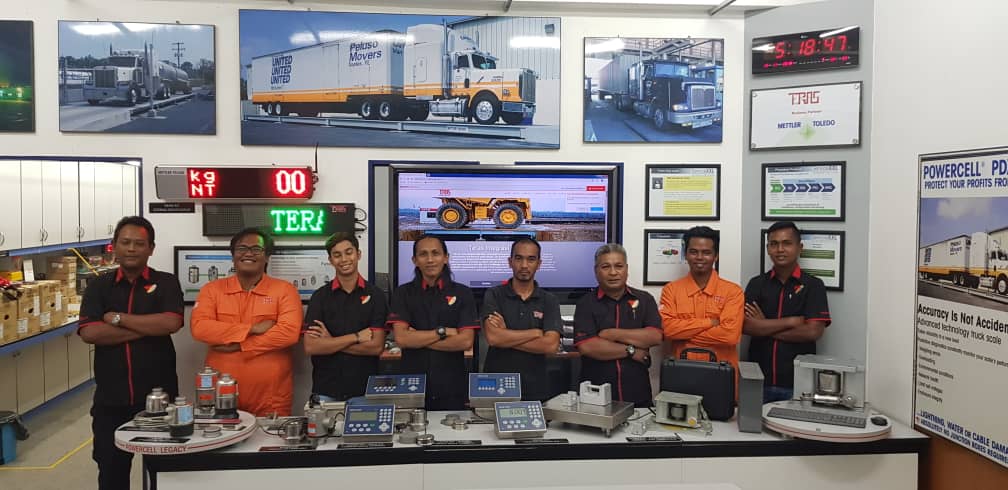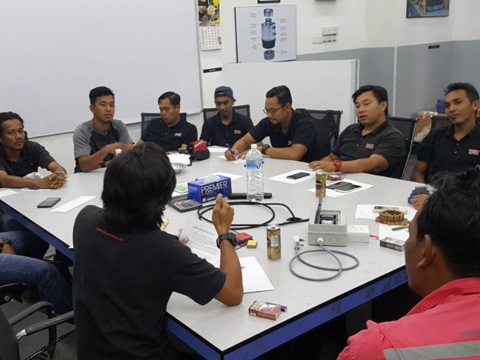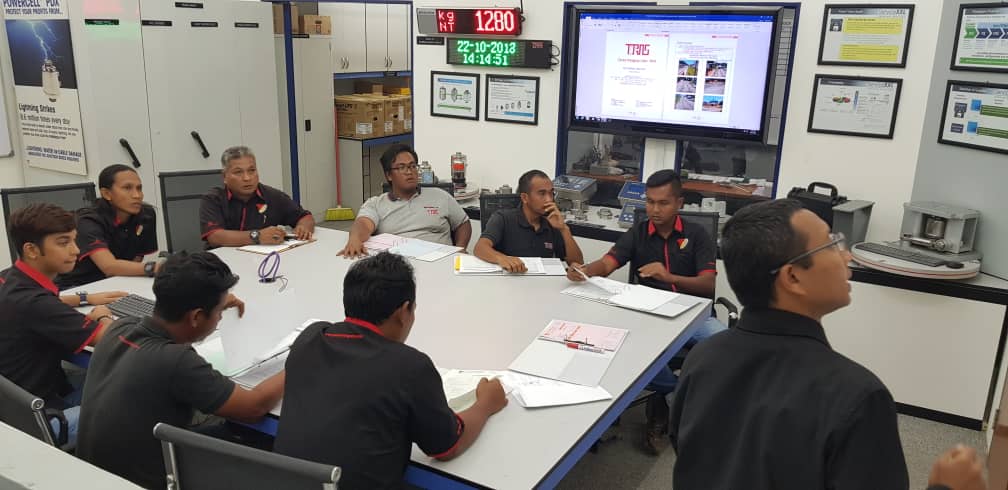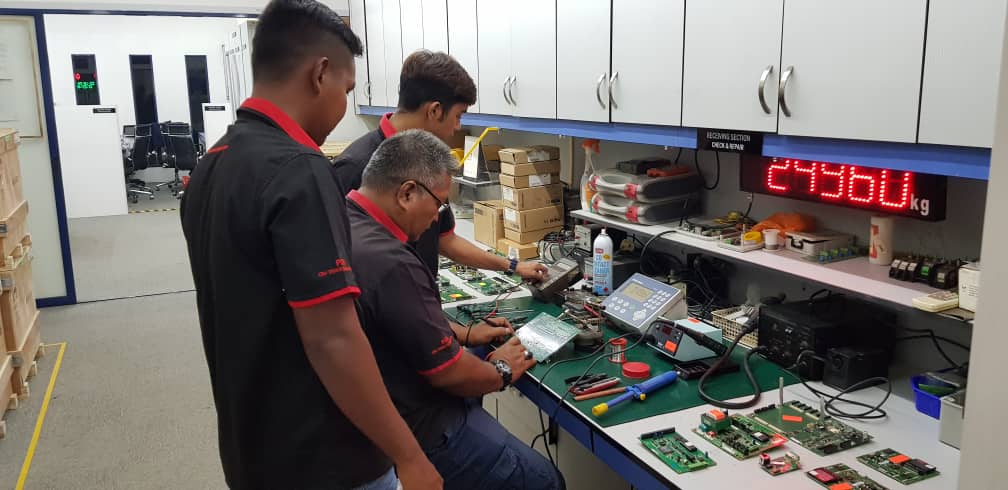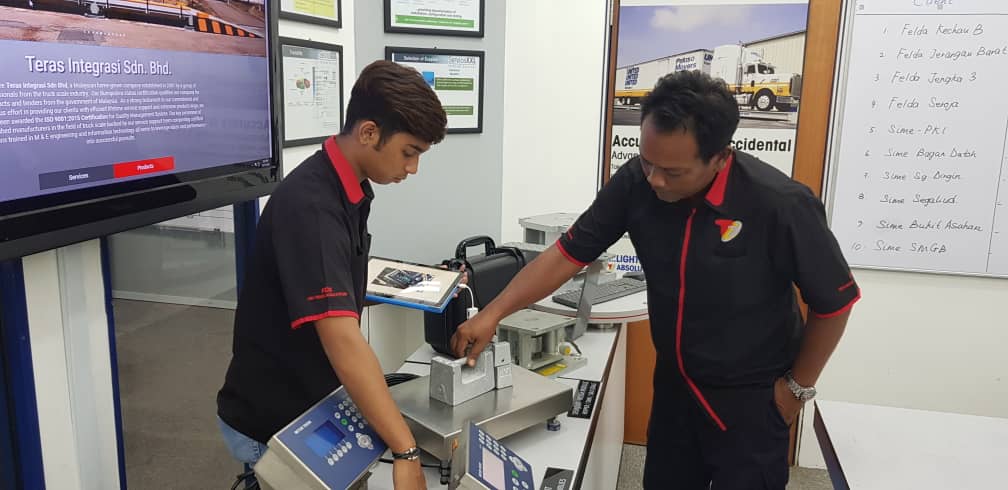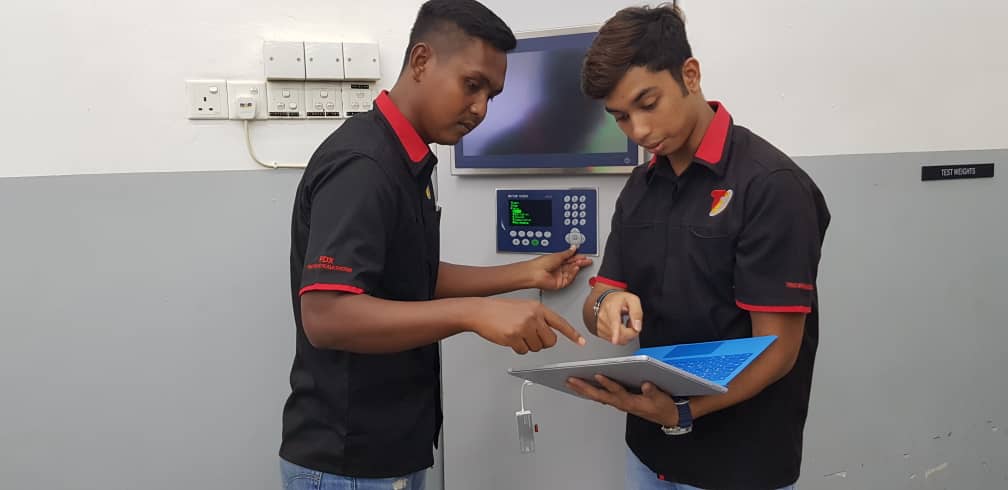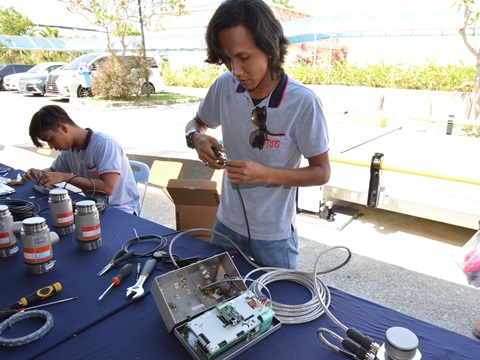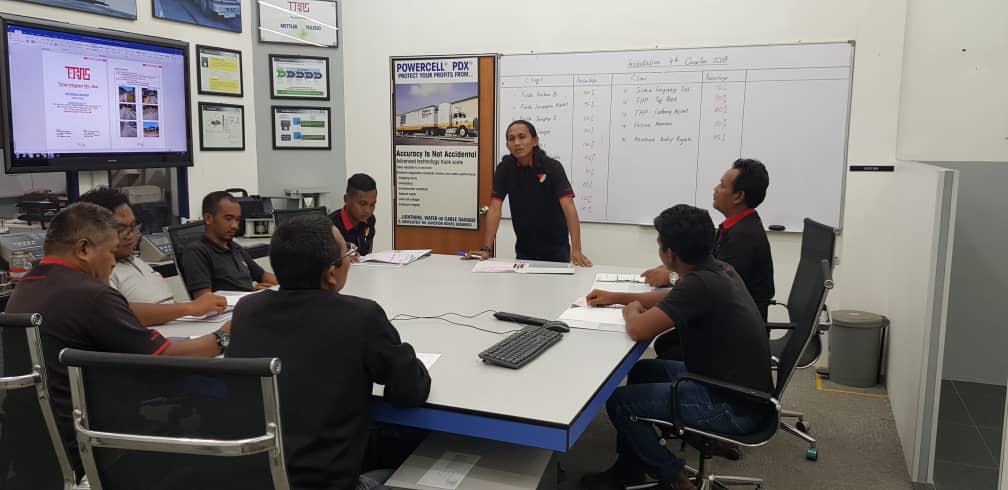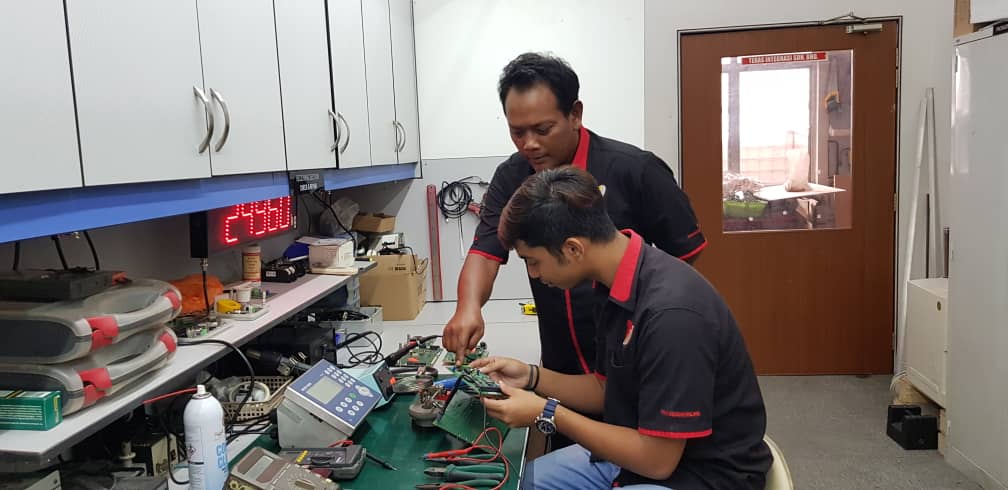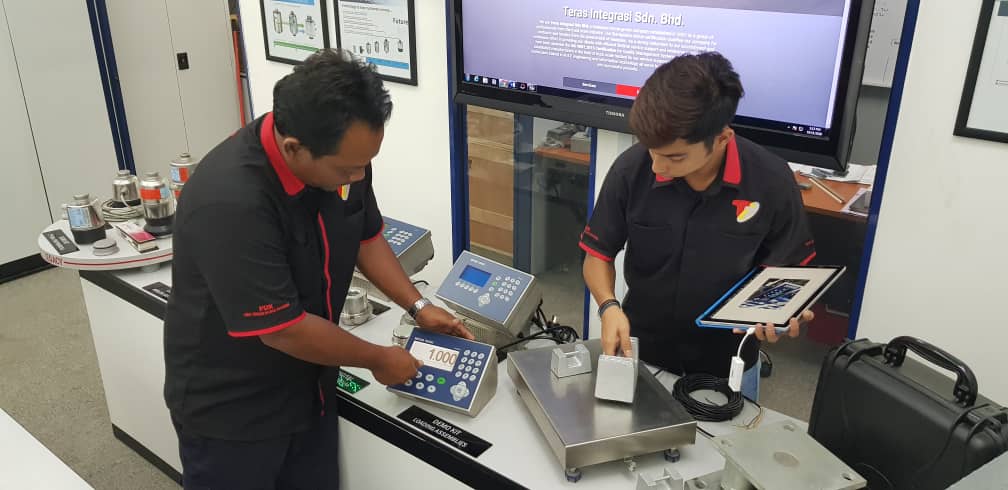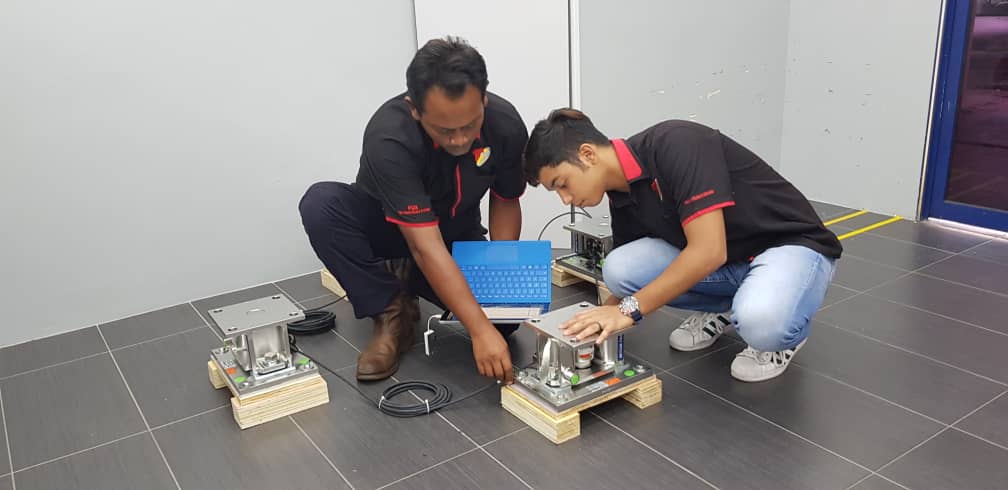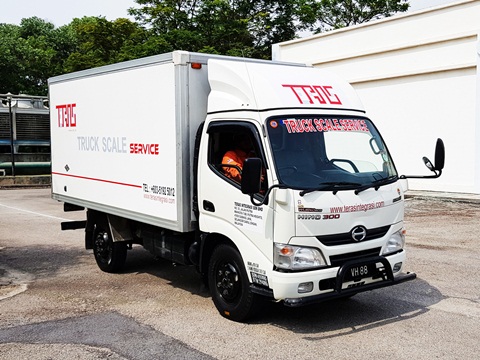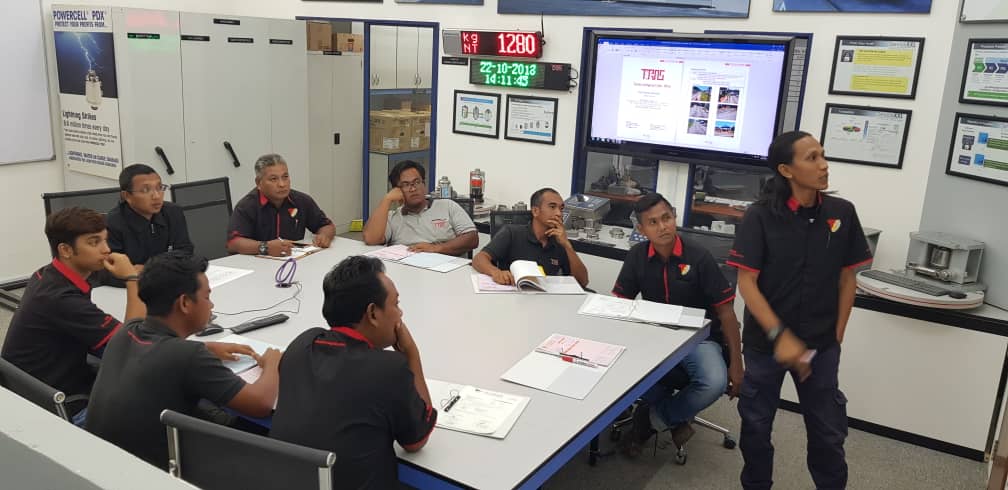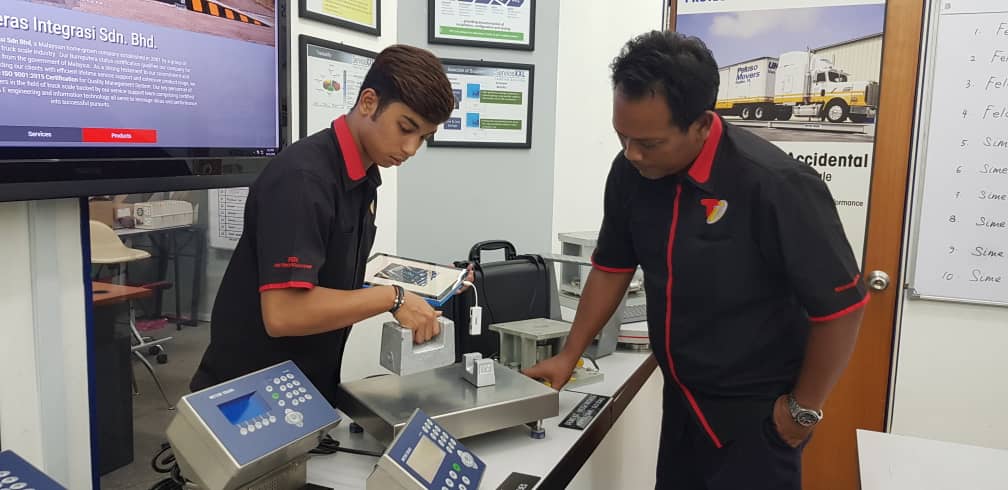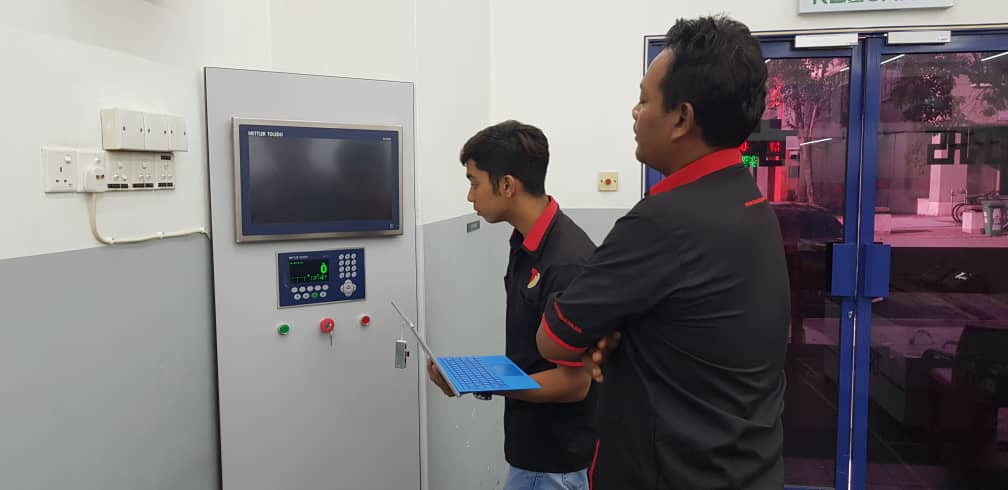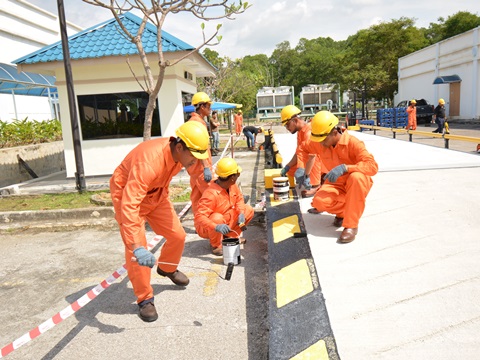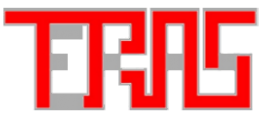 (Registration No : 465495-W)
Trusted Service Provider for
your Truck Scale System
No.35, Jalan Putra Mahkota 7/6B,
Putra Point Business Centre 2,
Putra Heights, 47650 Subang Jaya,
Selangor Darul Ehsan, Malaysia.
Tel No   : +603-5192 5012
Fax No  : +603-5192 6012
Email : teras@terasintegrasi.com
URL : www.terasintegrasi.com