Accessories
Teras Integrasi  . . .  Trusted Service Provider for your Truck Scale System
Teras Integrasi is specialized in marketing and services of the truck scale system.  We offer the complete scope of work from supplying the system right up to handing over to the client.  We also provide the technical expertise for the construction of related civil engineering works at site.
We are committed to service and support your truck scale system throughout its entire life-cycle, from the site installation to maintenance provided for in our service support package which includes consultation, training, parts inventory, on-site services, preventive maintenance, fleet calibration services, system upgrading and yearly verification by the Weights and Measures Department.
Our service support teams are powered by dedicated and highly trained technicians with fully equipped fleet service strategically located nationwide.
Teras Integrasi  . . .  Trusted Service Provider for your Truck Scale System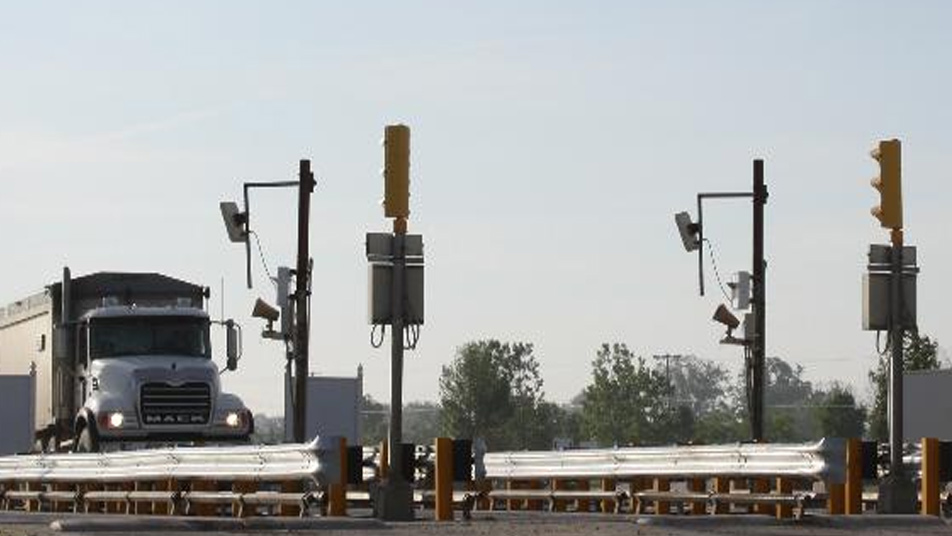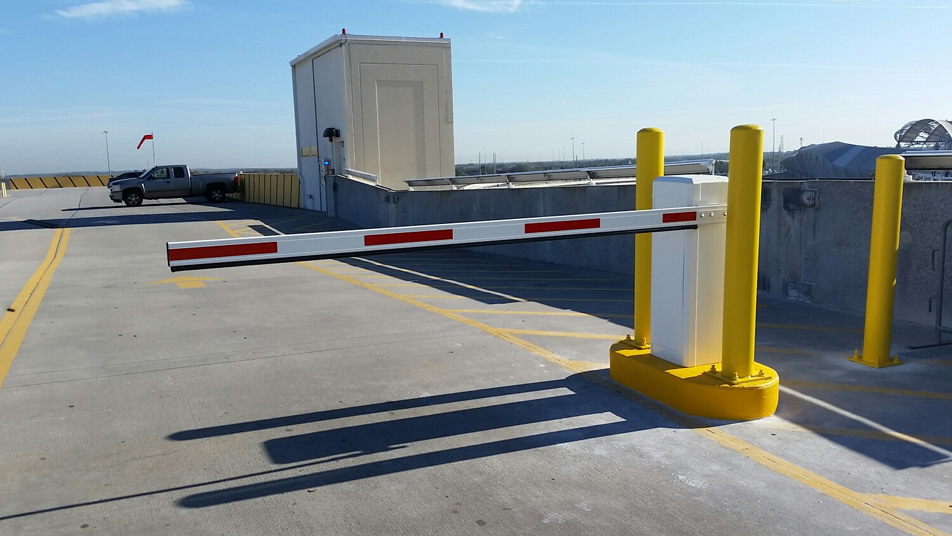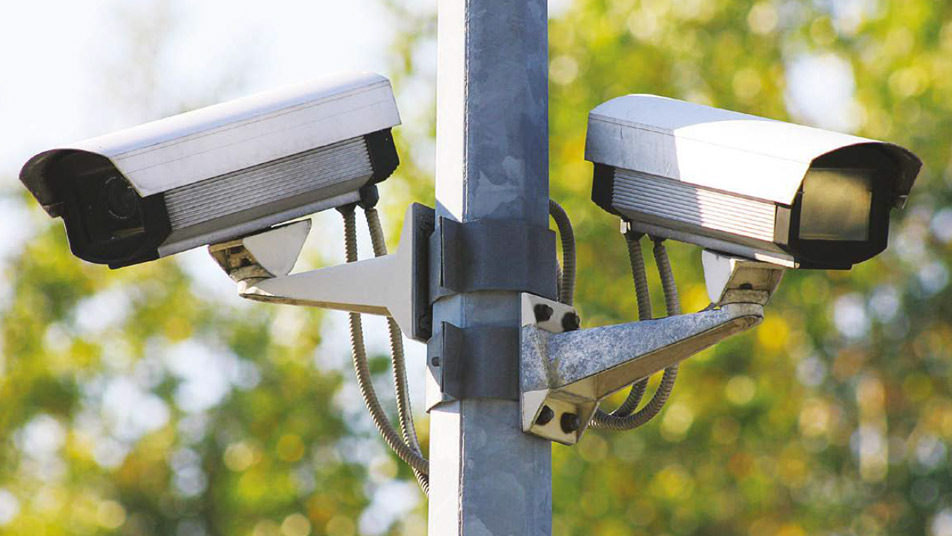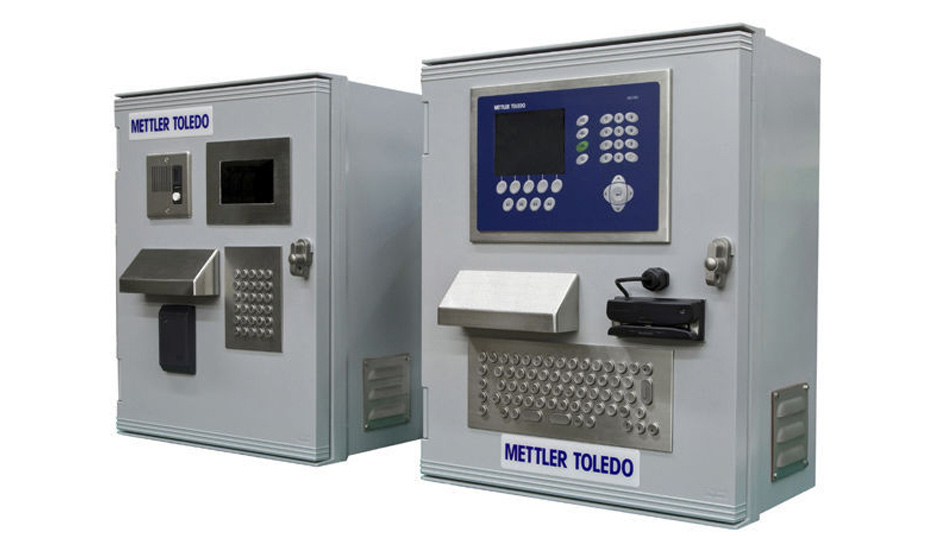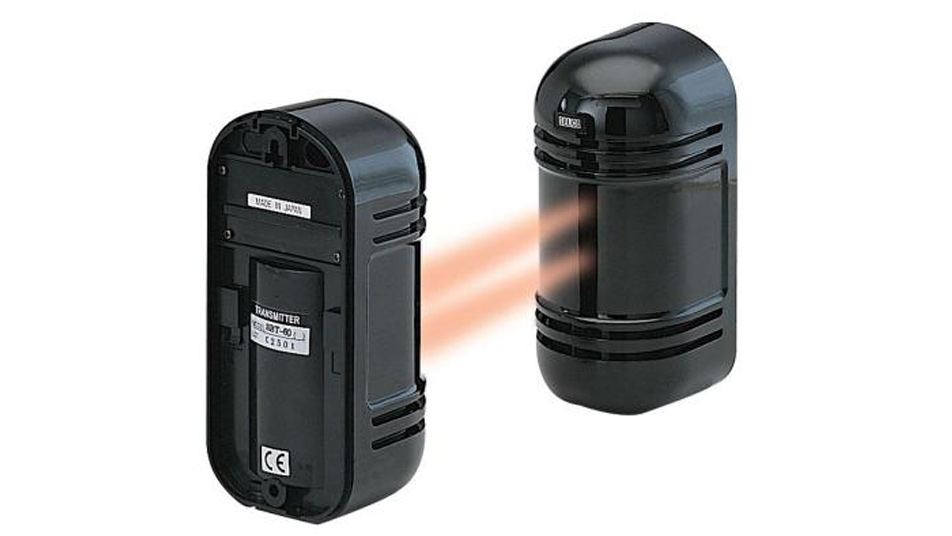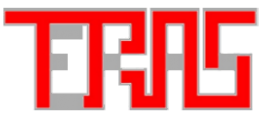 (Registration No : 465495-W)
Trusted Service Provider for
your Truck Scale System
No.35, Jalan Putra Mahkota 7/6B,
Putra Point Business Centre 2,
Putra Heights, 47650 Subang Jaya,
Selangor Darul Ehsan, Malaysia.
Tel No   : +603-5192 5012
Fax No  : +603-5192 6012
Email : teras@terasintegrasi.com
URL : www.terasintegrasi.com