Licensed Weighing Management Solution
Optimize scale operations to keep your organization growing.
Licensed Weighing Management Solution
Today's truck scale systems could take advantage of modern technology to streamline business processes and transactions by collecting the relevant information.  To accomplish this,
Teras Integrasi
typically provides three general levels of
Mettler Toledo Licences DataBridge
data management for truck scales.  Some features may vary based on the manufacturer.  These include the scale terminal, basic scale software and advanced or customized scale software.
DataBridge Weighing Software is a new generation of global vehicle weighing software. Designed to redefine the customer experience in vehicle weighing applications. Innovative software system to help customers simplify the management of weight transaction data within their operation. Comes with unique, intuitive, user interface experience unlike anything else available on the market. Customizable to the level of complexity required by the customer based on company size, complexity of their operation, and the number of sites processing weight data.
DataBridge Weighing Software tested and certified as a part of a weighing instruments by NMi, NTEP & OIML.
DataBridge SS Truck Scale Licensed management software can automate your vehicle weighing operation. Whether the business has been operating for years or just getting started, this powerful software can ease daily operations and ensure profitability by :-
Organizing weighing records
Simplifying the scale operator's job
Speeding up transactions
Eliminating costly errors
DataBridge MS Truck Scale Licensed management software provides professional transaction management with Mettler Toledo innovation, offering powerful capabilities for large and growing organizations with :-
Multiple workstation access
Custom user roles and permission
Connecting up to six scales per seat
Split/axle and multi-platform weighing
Unattended weighing
DataBridge ES Truck Scale licensed management software provides the ultimate hub for scale data across all of the scale sites.  This software includes all the features of DataBridge SS and DataBridge MS plus :-
Multi-site management
Consolidated central database
Centralized and distributed web reporting
Custom system design
Most suppliers offer various solutions within those three categories.  Mettler Toledo offers multiple terminal options ranging from basic to advanced.  Similarly, we offer the DataBridge series of management software ranging from standard versions to completely customised options.  As a skilled supplier we listen to the needs of the client and present practical options for effective data management.
Optimize scale operations to keep your organization growing.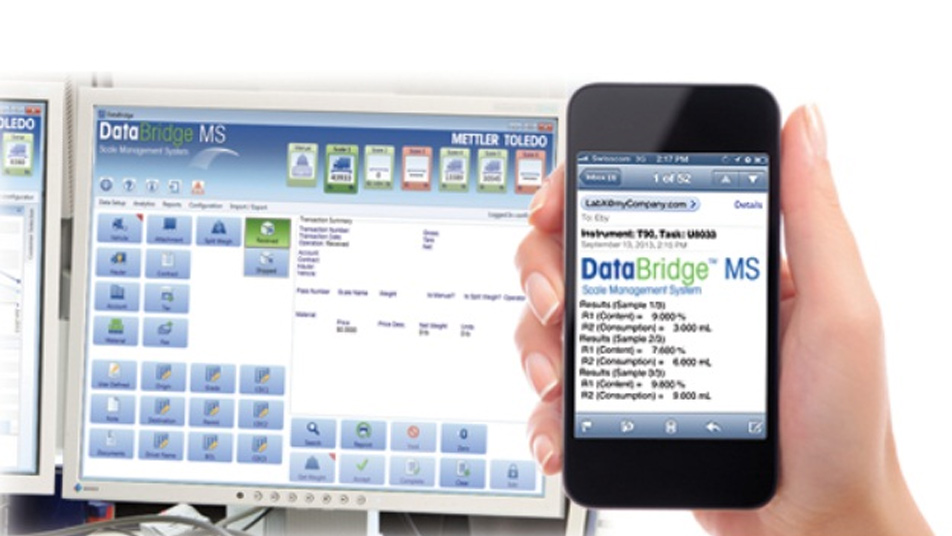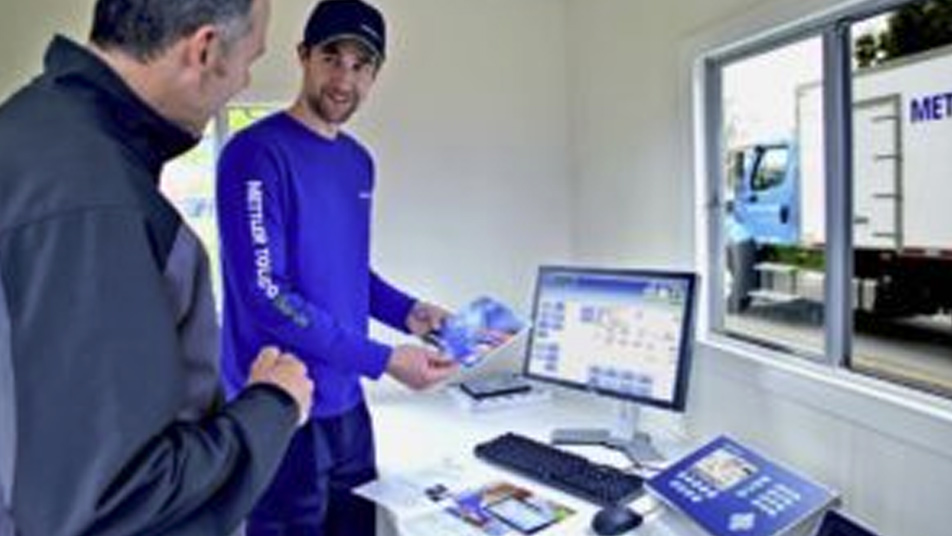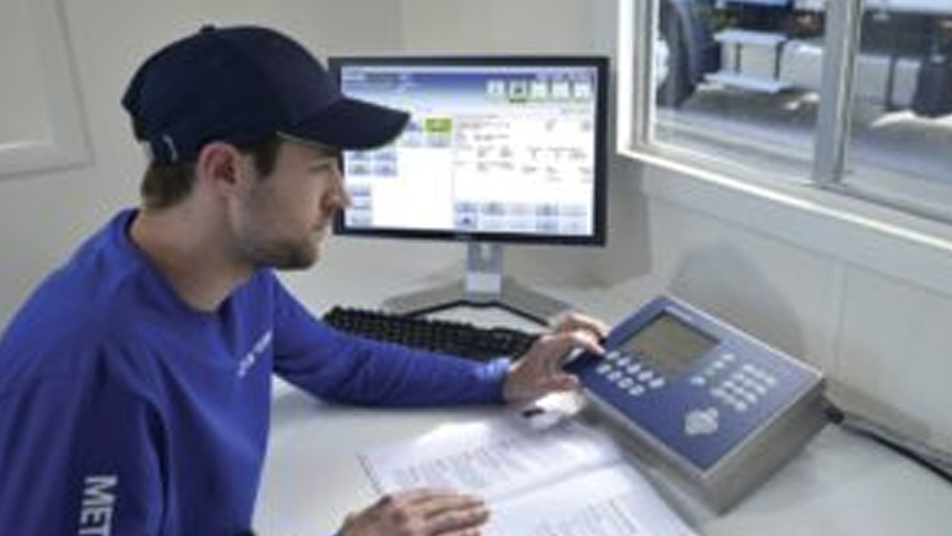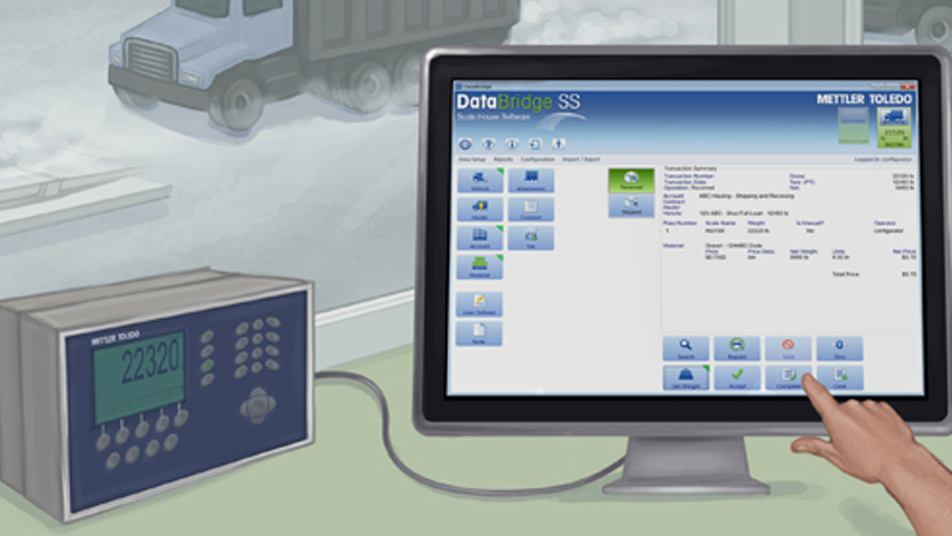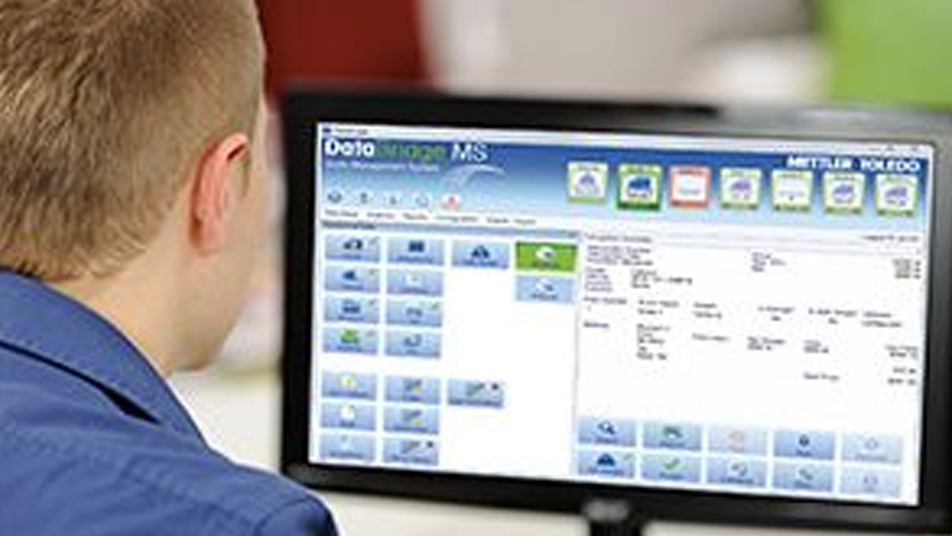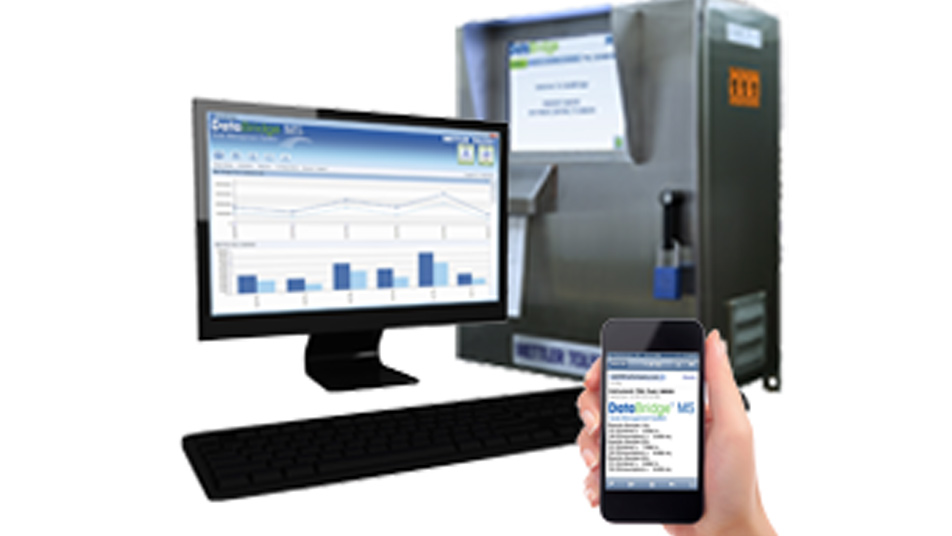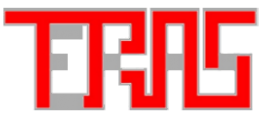 (Registration No : 465495-W)
Trusted Service Provider for
your Truck Scale System
No.35, Jalan Putra Mahkota 7/6B,
Putra Point Business Centre 2,
Putra Heights, 47650 Subang Jaya,
Selangor Darul Ehsan, Malaysia.
Tel No   : +603-5192 5012
Fax No  : +603-5192 6012
Email : teras@terasintegrasi.com
URL : www.terasintegrasi.com