Construction of Related Civil Engineering Works
The related civil engineering works are constructed as per standard engineering practice
Construction Of Related Civil Works
We provides consultation services for designing truck scale system facilities complete with related civil engineering works.  The consultation services include designing  the site's typical general layout, proposing the project's work schedule, method of construction and construction materials necessary.  With these in place, the client is assured that the truck scale system they have chosen is right from the beginning.  All related civil works are constructed as per standard engineering practice, complied to manufacturer specifications and fulfils the requirements of the Weights & Measures Dept. as well as the Local Authority.
Truck Scale Foundation
Just like the foundation of a building, the foundation of a truck scale is an extremely important element to the over all longevity of the scale. It is the lowest load bearing part of the scale, and any imperfections can cause weighing errors and accelerated wear and tear. The truck scale experts at Teras Integrasi can provide the consultation and help client to determine which of the four variations of foundations is suitable to site condition as well needs. All Foundation types required piling works where necessary.
Option 1  :  Pitless Foundation with Approach Ramp at Both Sides 

Option 2  :  Semi-Pit Foundation with Approach Ramp at Both Sides 

Option 3  :  Shallow Pit Foundation 

Option 4  :  Deep Pit Foundation 

Standard Project Execution :
Project kick-off meeting at site
Preparation of the relevent documents
Submission of the proposed and construction drawings
Provide project work schedule
Verify material at site
Construction works at site inclusive monitoring & inspection
Project handing over
The related civil engineering works are constructed as per standard engineering practice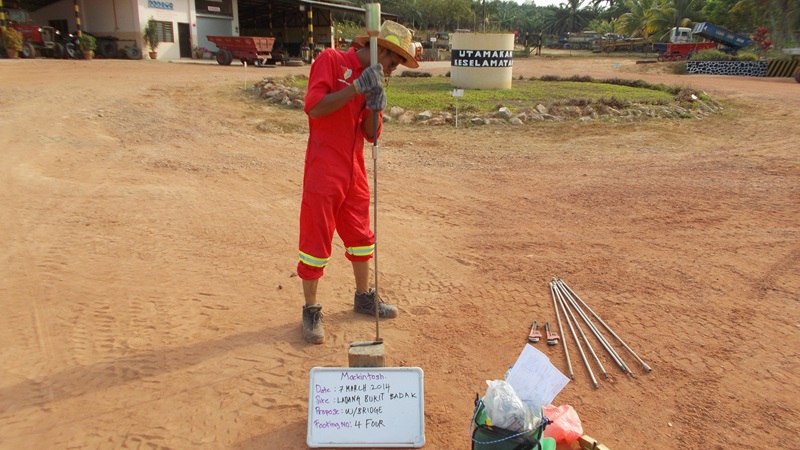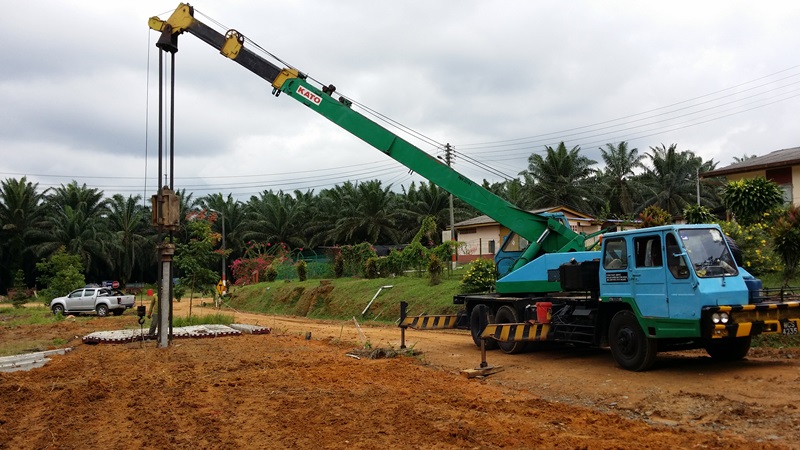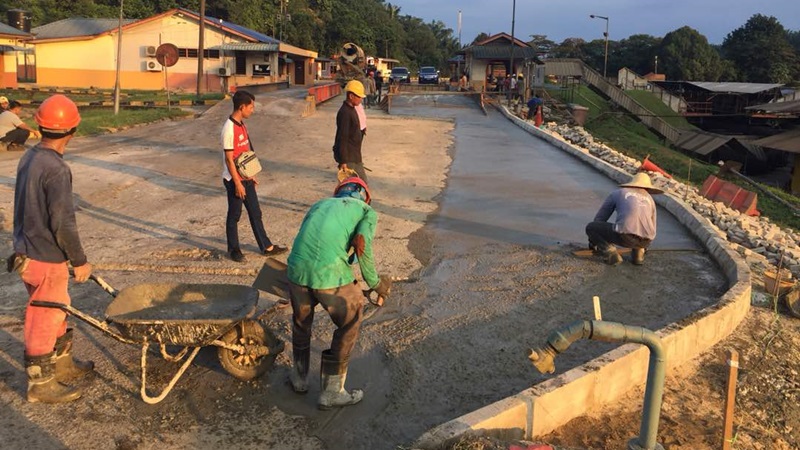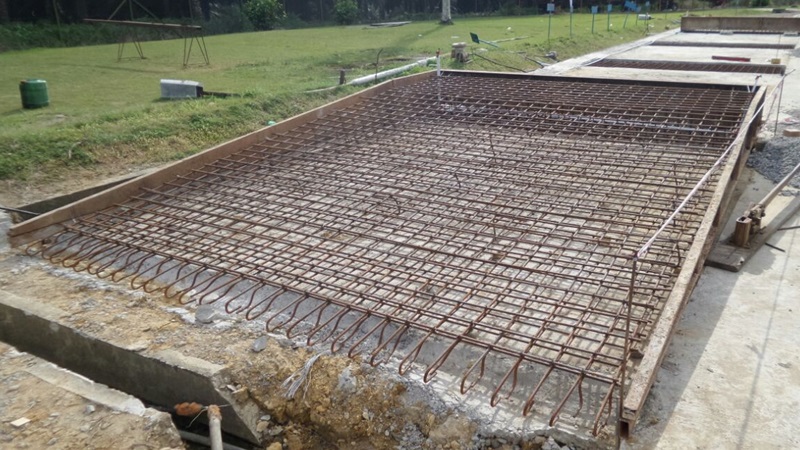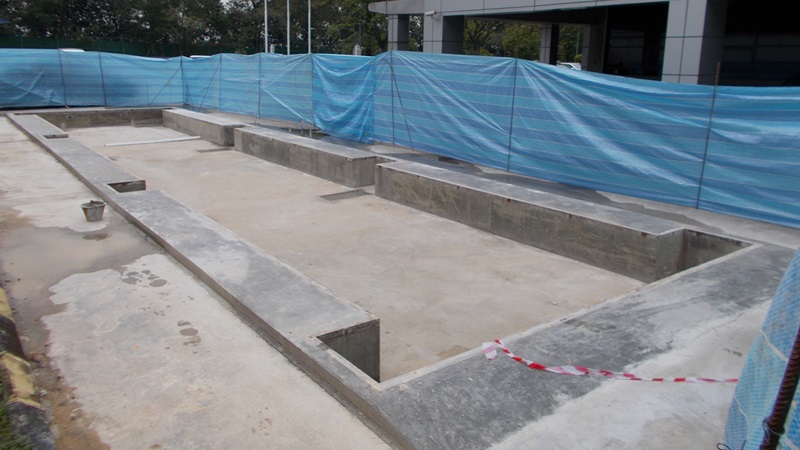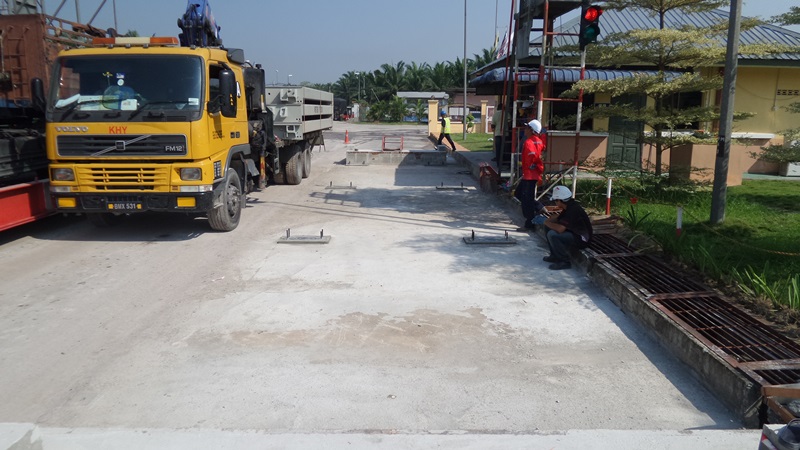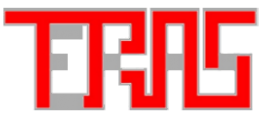 (Registration No : 465495-W)
Trusted Service Provider for
your Truck Scale System
No.35, Jalan Putra Mahkota 7/6B,
Putra Point Business Centre 2,
Putra Heights, 47650 Subang Jaya,
Selangor Darul Ehsan, Malaysia.
Tel No   : +603-5192 5012
Fax No  : +603-5192 6012
Email : teras@terasintegrasi.com
URL : www.terasintegrasi.com