Life-Cycle Maintenance
Life-cycle maintenance ensures truck scale continuously perform at highest reliability and accuracy
The Truck Scale System is the most significant measuring equipment in a company.    Its fundamental function is to weigh the incoming materials and outgoing finish products in bulk density.  Accuracy, reliability and accountability of the truck scale are critical to ensure the efficiency and profitability of the company.
The truck scale is required to be maintained regularly in order to avoid unexpected system downtime.  Truck scales used for business transactions are categorized as Legal-for-Trade equipment and come under certain regulations.  Legal-for-Trade truck scale systems are required to be serviced, maintained and calibrated at certain periods to meet local Weights & Measures Dept. regulations. Life-cycle maintenance is a worthwhile capital investment for any company as it helps to maximise uptime, maintain system accuracy, prolong system lifetime, optimize return on investment and also minimize total cost of ownership.
We provides factory certified technicians to carry out the maintenance works at site.  The  maintenance is tailored to suit the client's truck scale system and business industry.    Our dedicated technicians are trained to perform system health check, system predictive and self-diagnostics, system data configuration and restoration accompanied with the relevant reports.  An audit trial report is also carried out as part of the maintenance provided.
Life-cycle maintenance ensures truck scale continuously perform at highest reliability and accuracy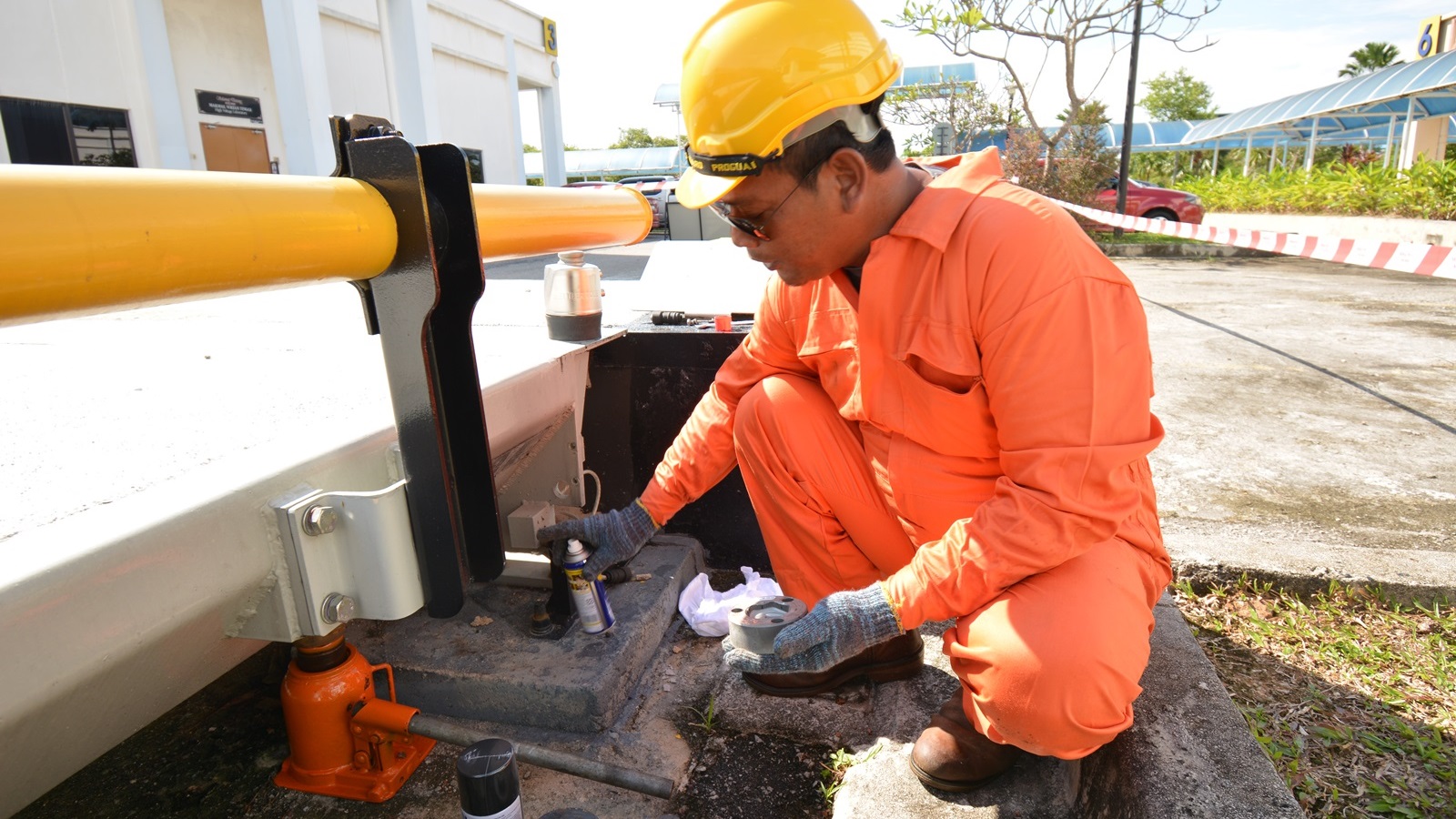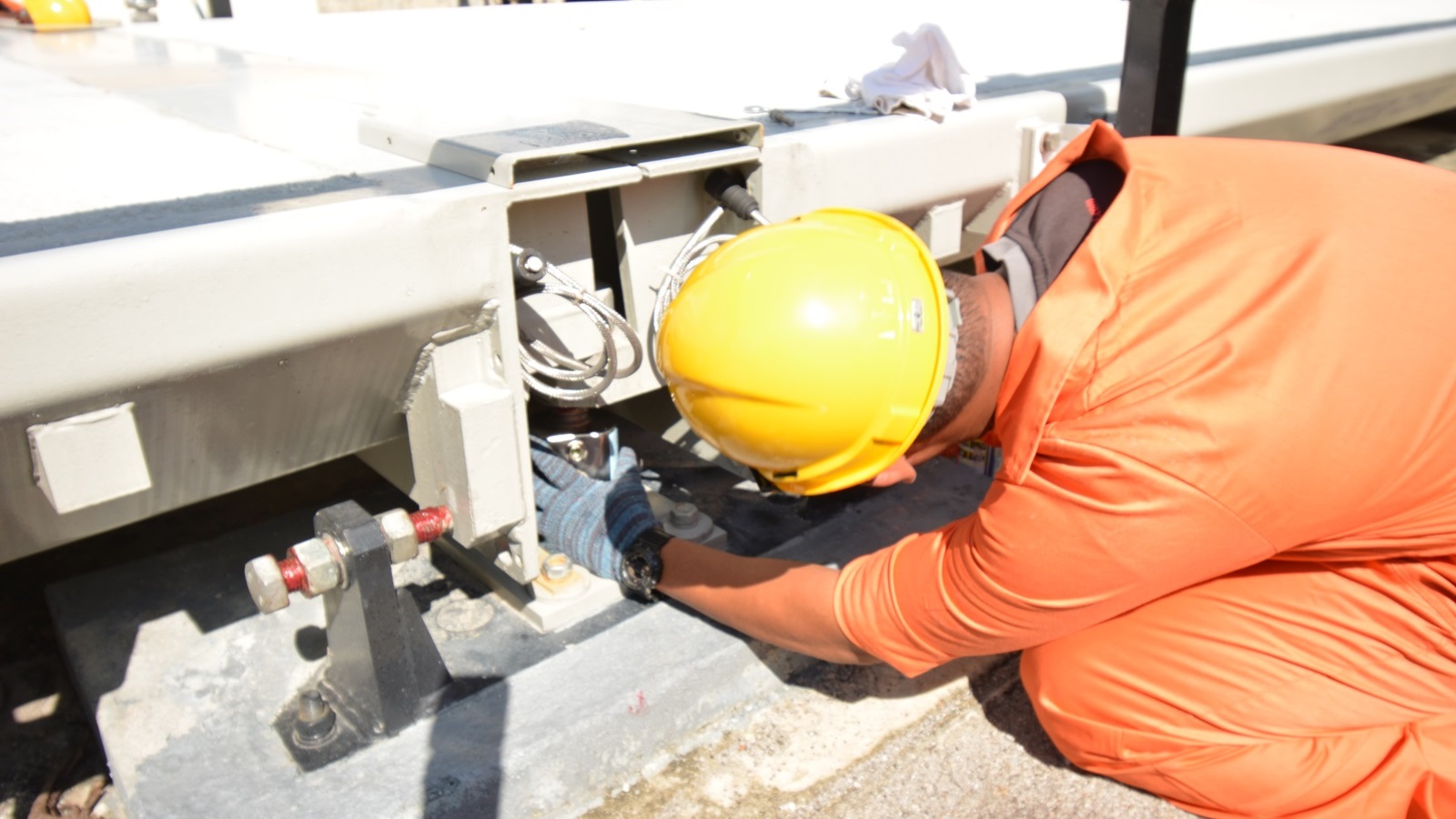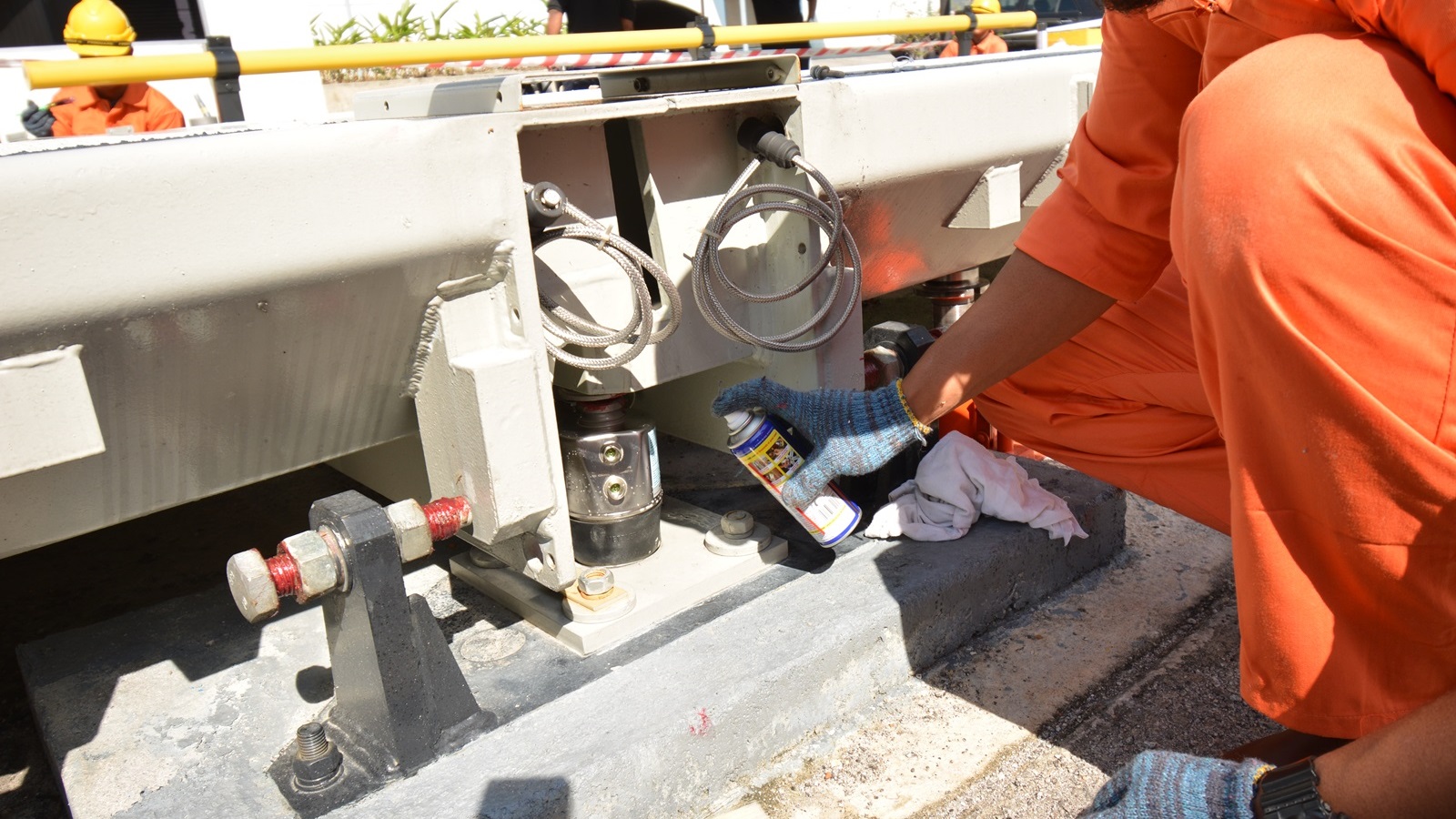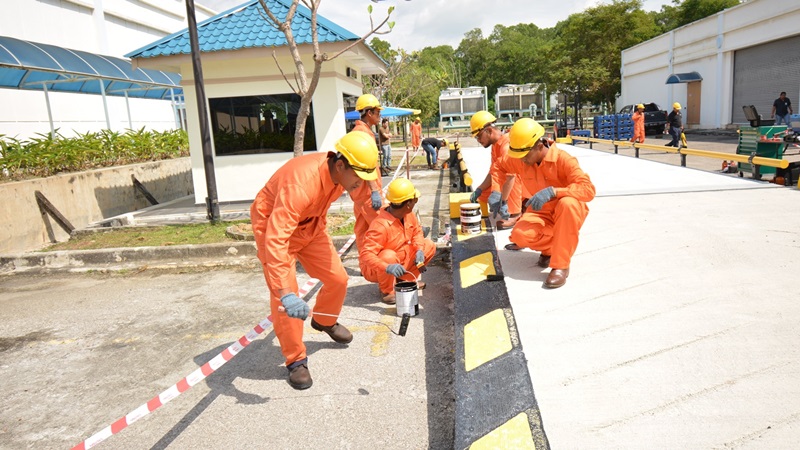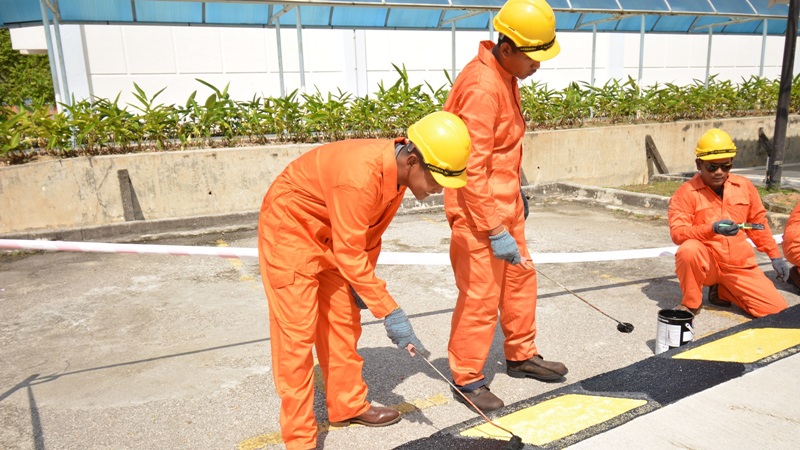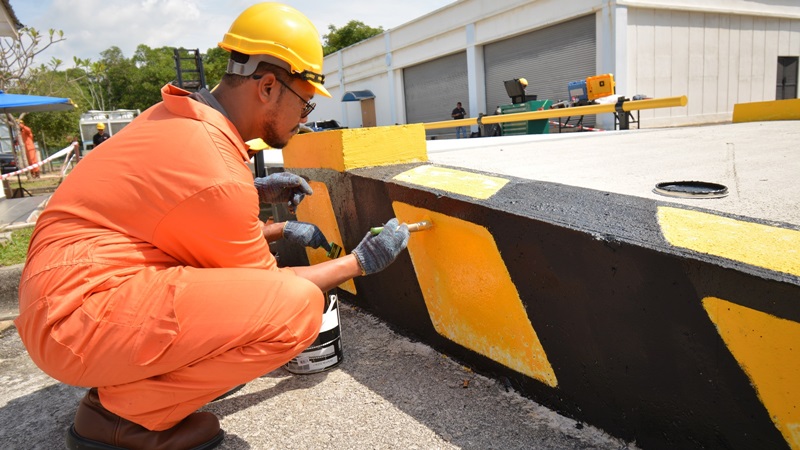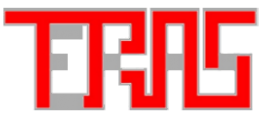 (Registration No : 465495-W)
Trusted Service Provider for
your Truck Scale System
No.35, Jalan Putra Mahkota 7/6B,
Putra Point Business Centre 2,
Putra Heights, 47650 Subang Jaya,
Selangor Darul Ehsan, Malaysia.
Tel No   : +603-5192 5012
Fax No  : +603-5192 6012
Email : teras@terasintegrasi.com
URL : www.terasintegrasi.com