On Site Services
The Truck Scale System uptime is critical to company profitability
The Truck Scale System is often an integral equipment of a company's throughput and profit stream.  Durability, accuracy and reliability of the truck scale are most important to ensure the efficiency and profitability of the company. Legal-for-trade truck scale systems are required to be serviced, maintained and calibrated to meet the local authority and Weights & Measures Dept. regulations.
We are committed to providing Factory Trained Technicians to carry out  on site services to our client's truck scale system which include :
On site truck scale inspection with report
On site rectification work with service report
On site calibration with load test report
On site upgrading and conversion work with report
On site preventive maintenance with report
On site yearly verification by Weights and Measures Department with certificate and ISO Calibration report
On site training on product hardware and software.
The Truck Scale System uptime is critical to company profitability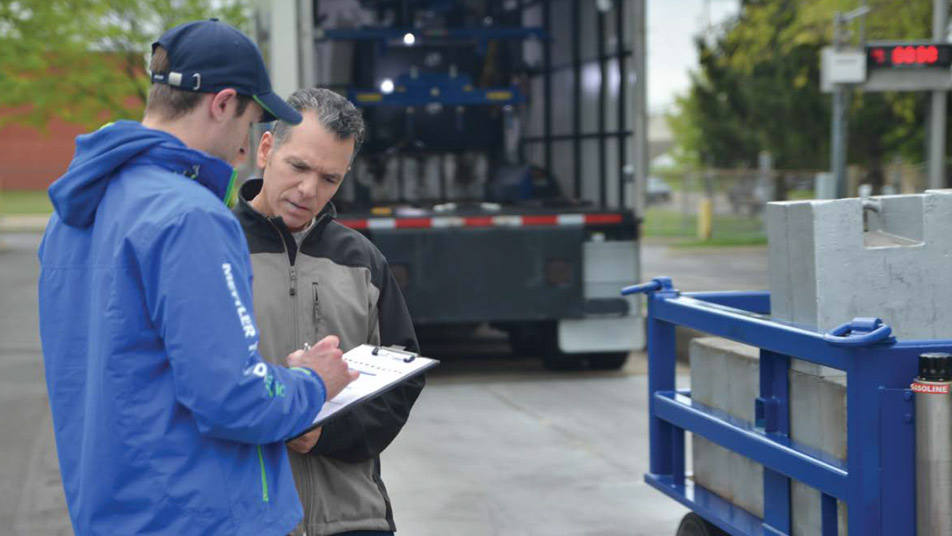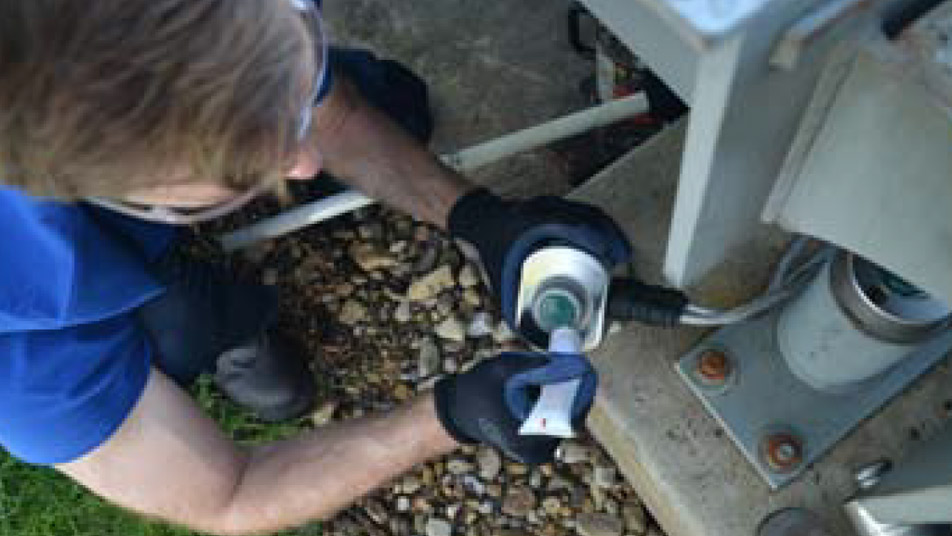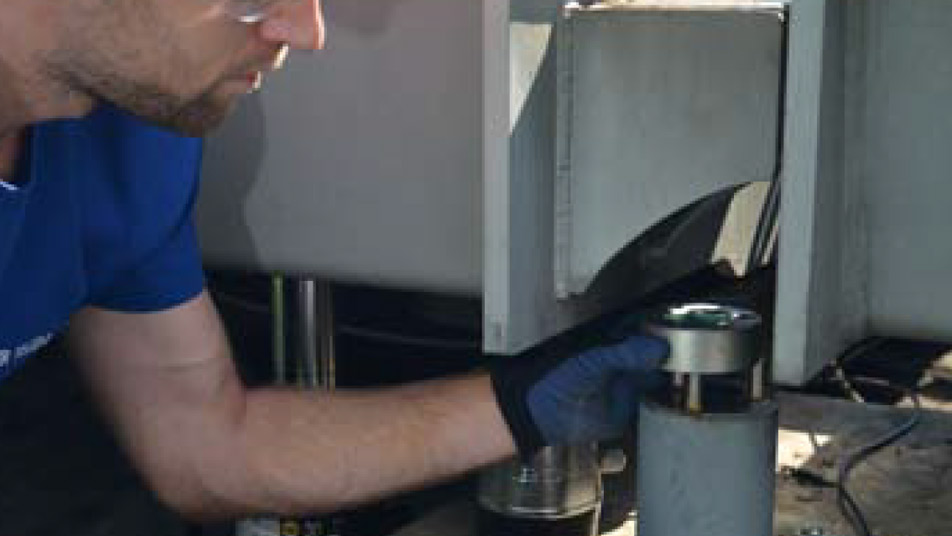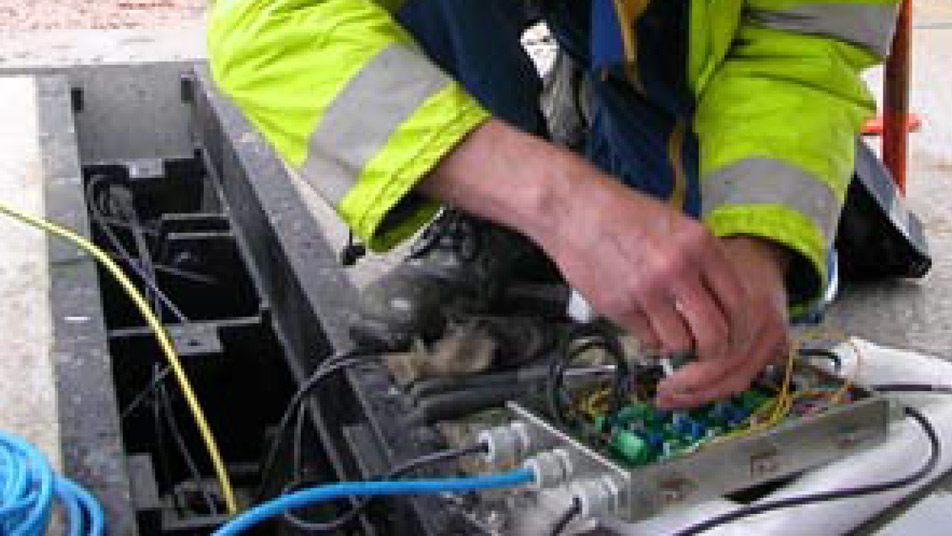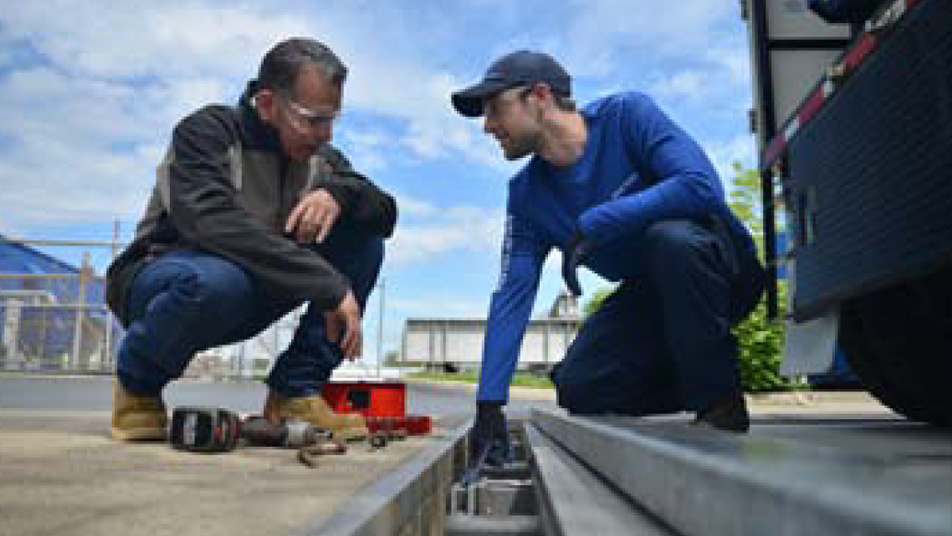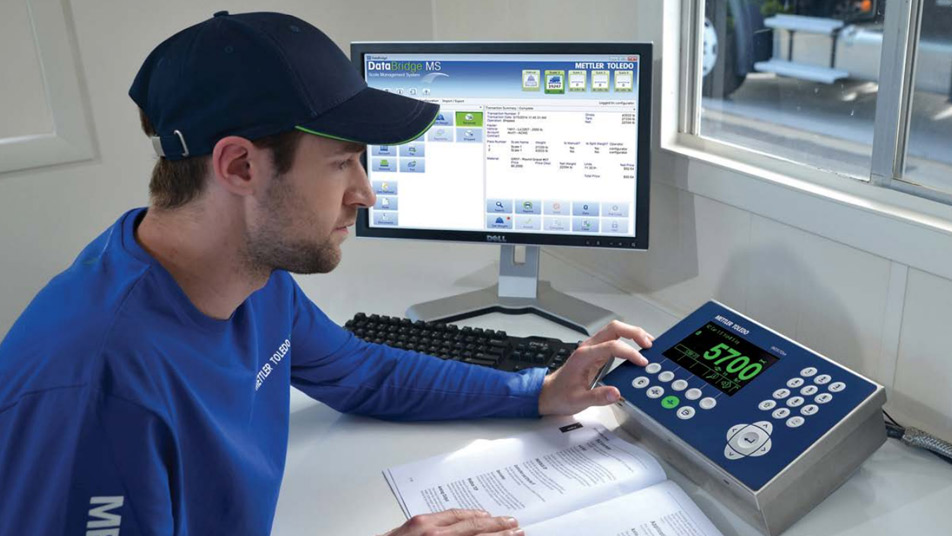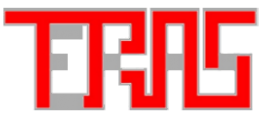 (Registration No : 465495-W)
Trusted Service Provider for
your Truck Scale System
No.35, Jalan Putra Mahkota 7/6B,
Putra Point Business Centre 2,
Putra Heights, 47650 Subang Jaya,
Selangor Darul Ehsan, Malaysia.
Tel No   : +603-5192 5012
Fax No  : +603-5192 6012
Email : teras@terasintegrasi.com
URL : www.terasintegrasi.com