Upgrading & Conversion Works
Upgrading your scale improves its functionality, weighing accuracy, system reliability and utilises developments in digital technology
Upgrading & Conversion Existing Truck Scale System
We provides highly qualified factory trained technicians for system upgrading and conversion utilizing digital technology scale components to the existing truck scale at site. The PDX Powercell Conversion Kits are available for retrofitting existing truck scales, rail and silo scales using the most advanced digital technology scale components. The StrikeShield lightning protection system comes as a package to help prevent costly downtime by using multiple levels of protection system to safeguard the entire truck scale system.  This is the only system tested by third-party able to withstand multiple direct lightning strikes of  up to 80,000 Amps.
The PDX Powercell kits are able to provide the best solution for the following issues :
High maintenance cost of Mechanical Lever System
Analogue Technology Scale Component
Truck Scale accuracy and reliability problems
Truck scale damages due to lightning strikes
The effect of upgrading and converting to PDX Powercell digital technology scale components would be seen by an immediate improvement on weighing accuracy and reliability.  It would be imperative for clients to capitalize on the benefits of this upgrade to maximize their operation uptime and increase profits. Clients would be assured of their truck scale system performance and a definite optimisation of their return on investment.
Upgrading your scale improves its functionality, weighing accuracy, system reliability and utilises developments in digital technology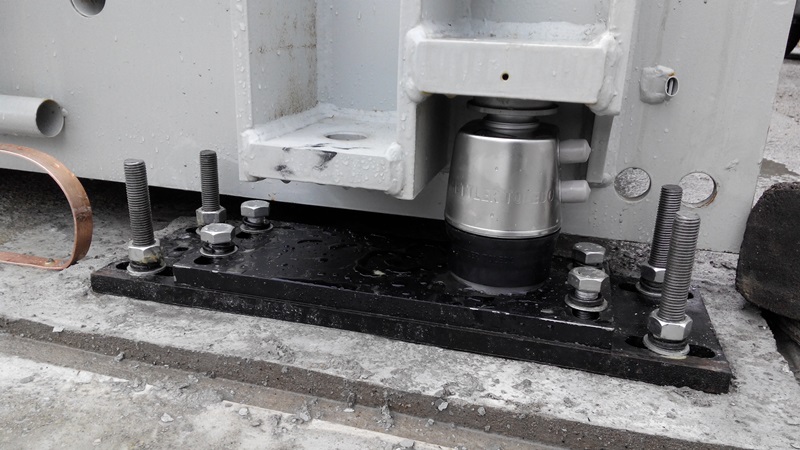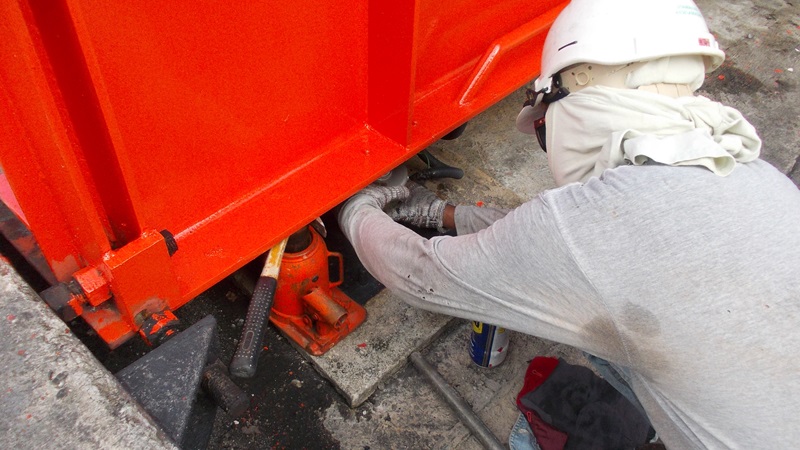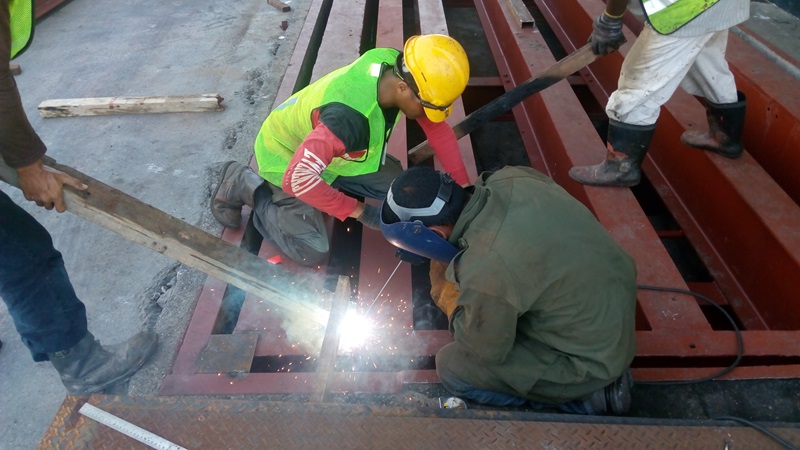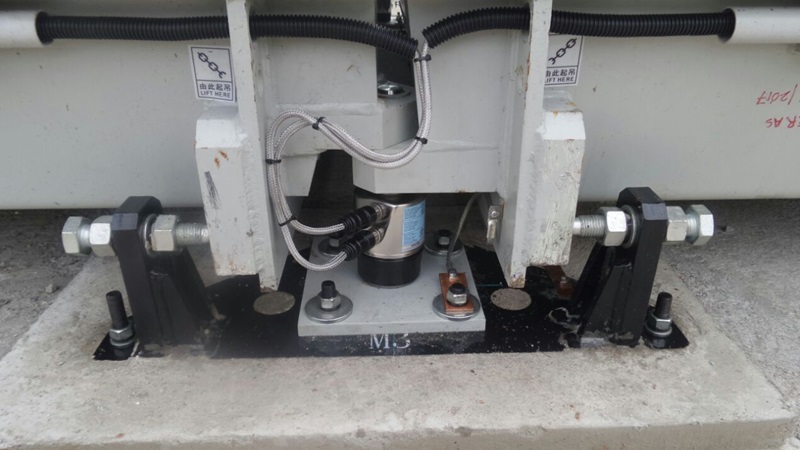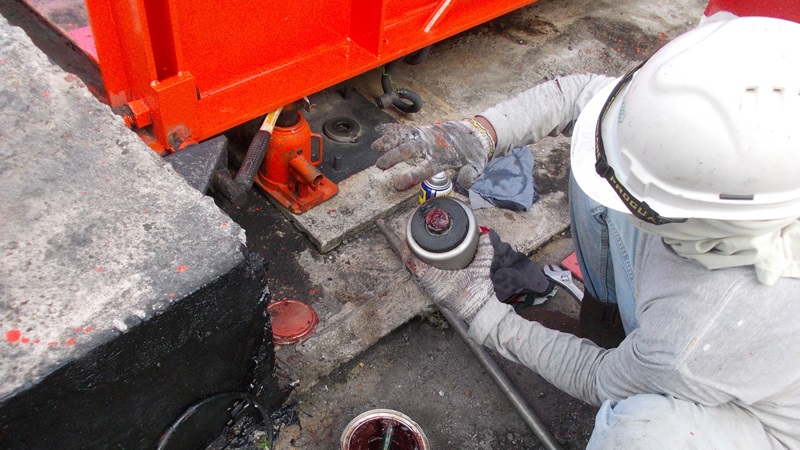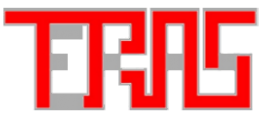 (Registration No : 465495-W)
Trusted Service Provider for
your Truck Scale System
No.35, Jalan Putra Mahkota 7/6B,
Putra Point Business Centre 2,
Putra Heights, 47650 Subang Jaya,
Selangor Darul Ehsan, Malaysia.
Tel No   : +603-5192 5012
Fax No  : +603-5192 6012
Email : teras@terasintegrasi.com
URL : www.terasintegrasi.com