System Training & Technical Support
Increase operational knowledge and maximise your truck scale throughput with professional training
System Training & Technical Support
Training of personnel should be considered a capital investment.
We offers a wide range of training programmes tailored to accommodate your business needs.  Our local experts would keep you abreast of the latest developments in weights and measurement technology, regulations and applications.
We have effective training programmes delivered through a solid understanding of how to best operate and maintain your truck scale, ensuring your weighing processes work efficiently and effectively.  Continuous training would benefit personnel by increasing their operational knowledge of the system and familiarising them with :
Applications in all industries
System integration and automation
Local regulations metrology and industrial standard
Expertise in maximising profits from scale operations
Fast startup and operation of your scale system
Solid knowledge of safety precautions and procedures
Understanding how to apply weights and measures concepts
In-depth expertise in process optimisation.
Increase operational knowledge and maximise your truck scale throughput with professional training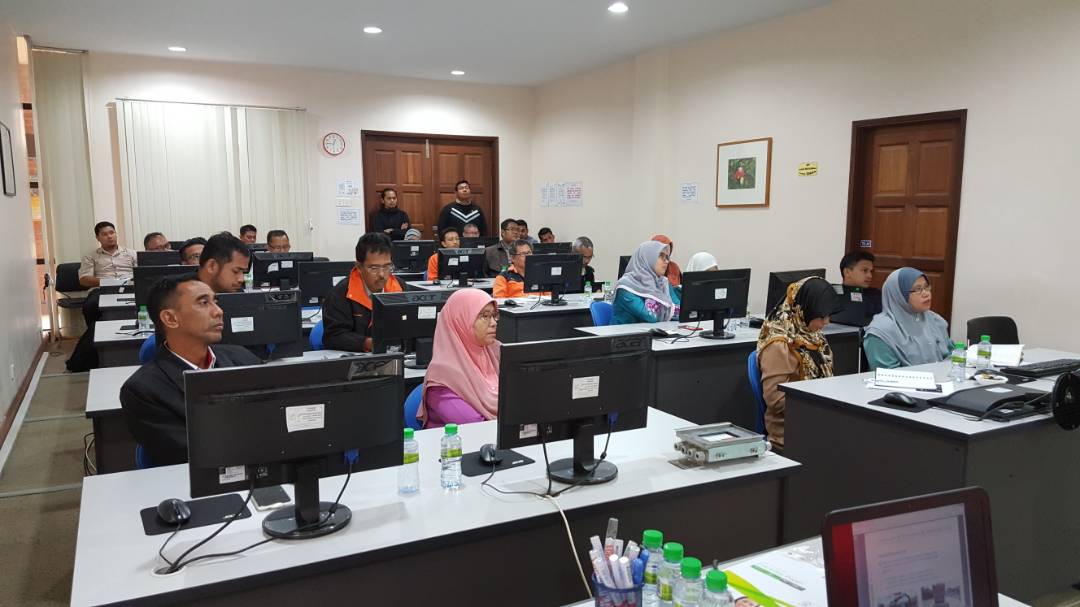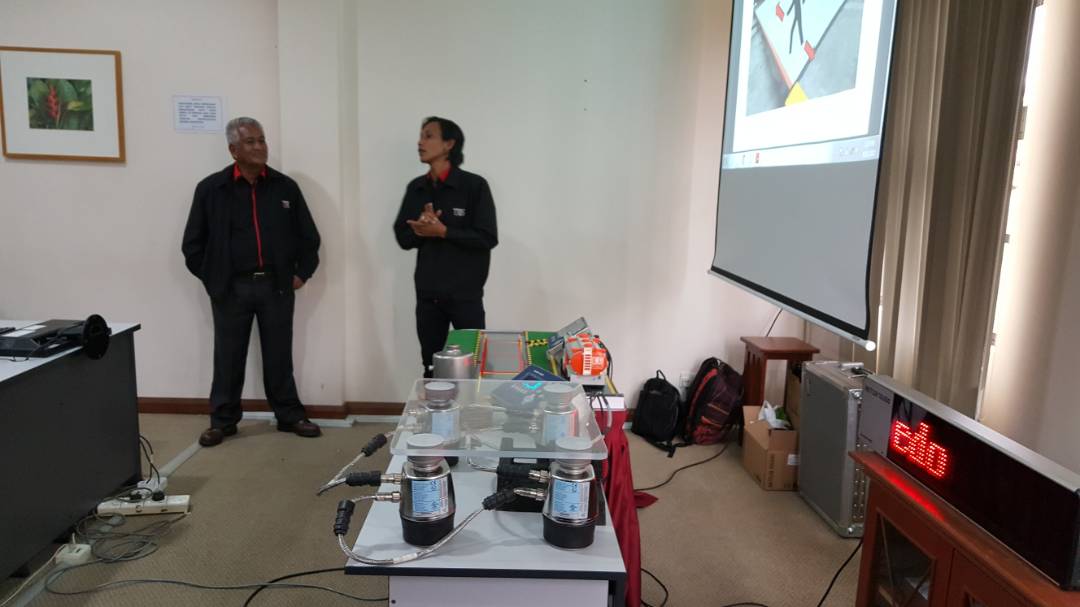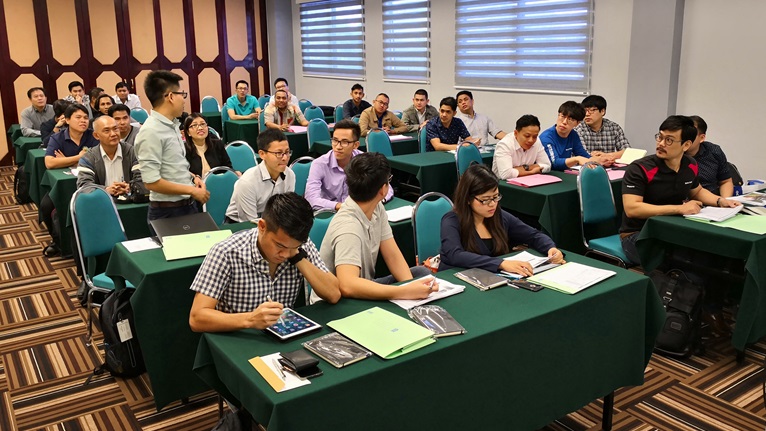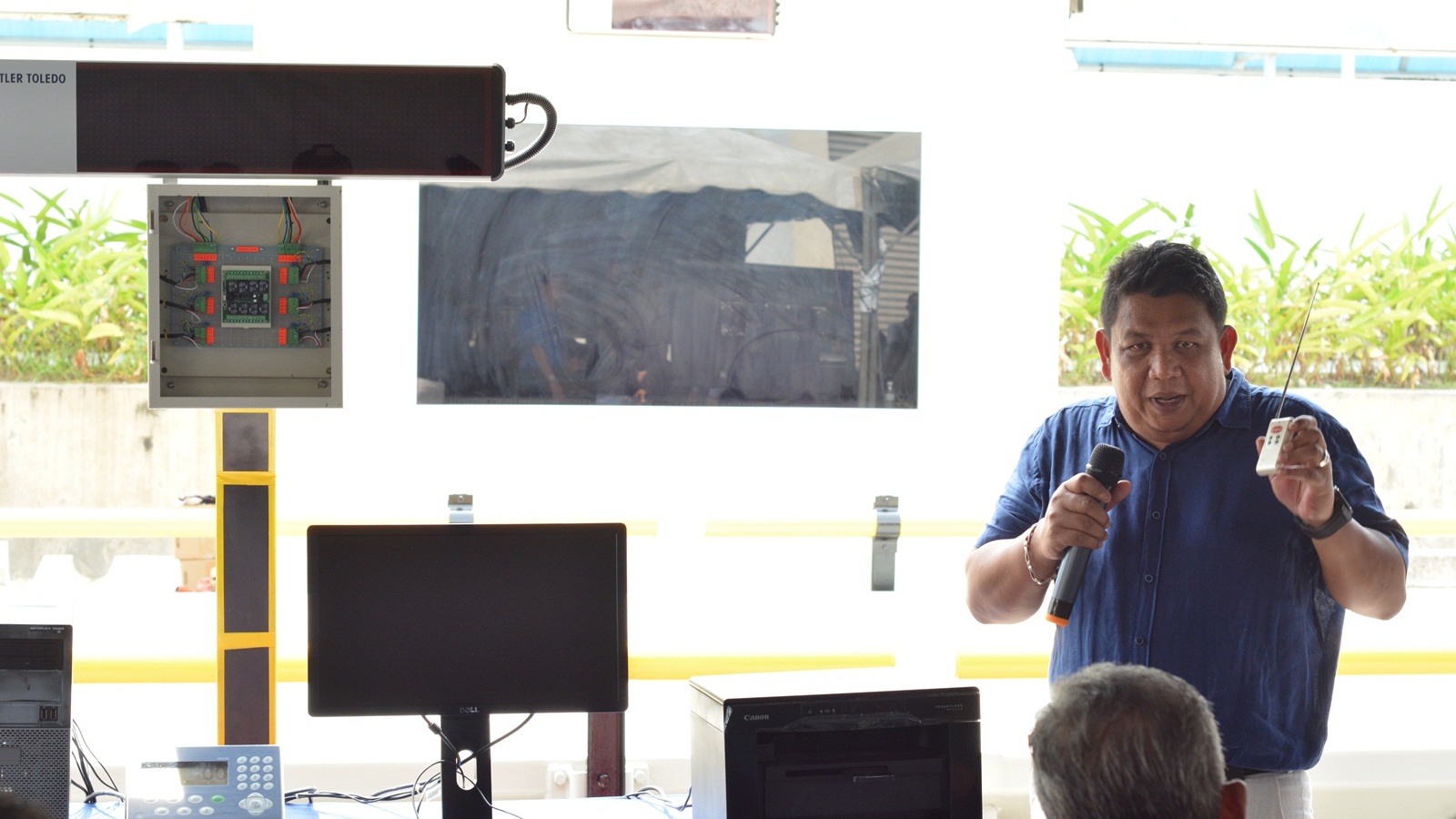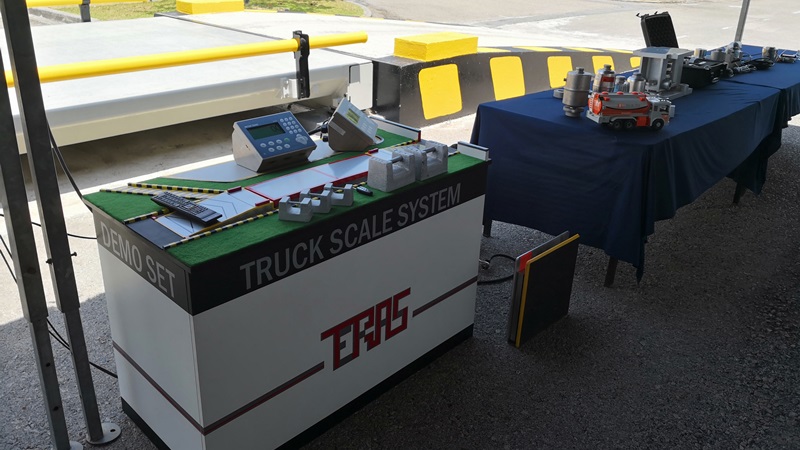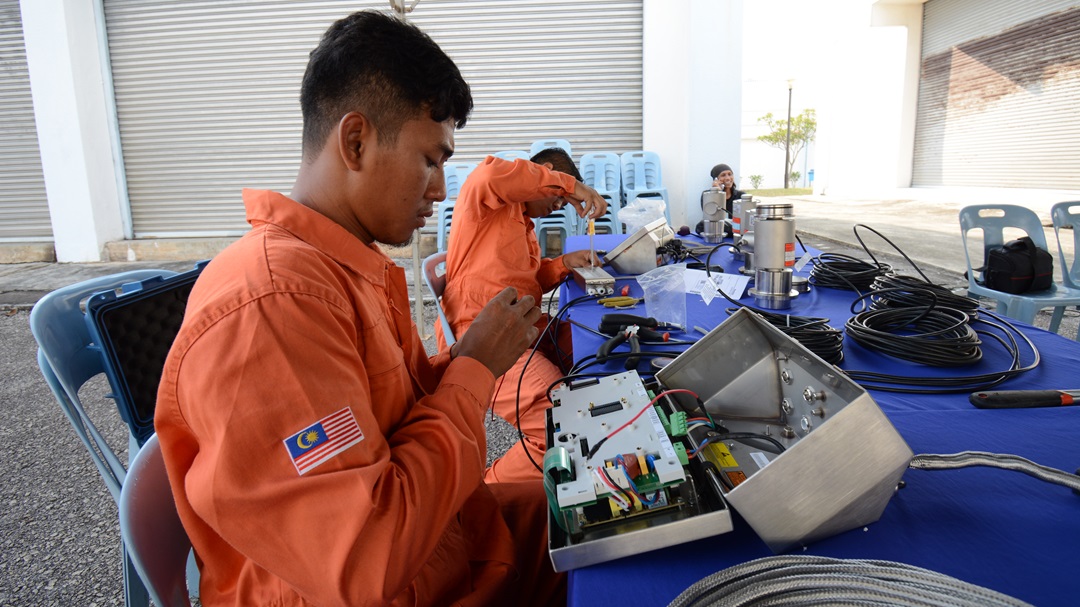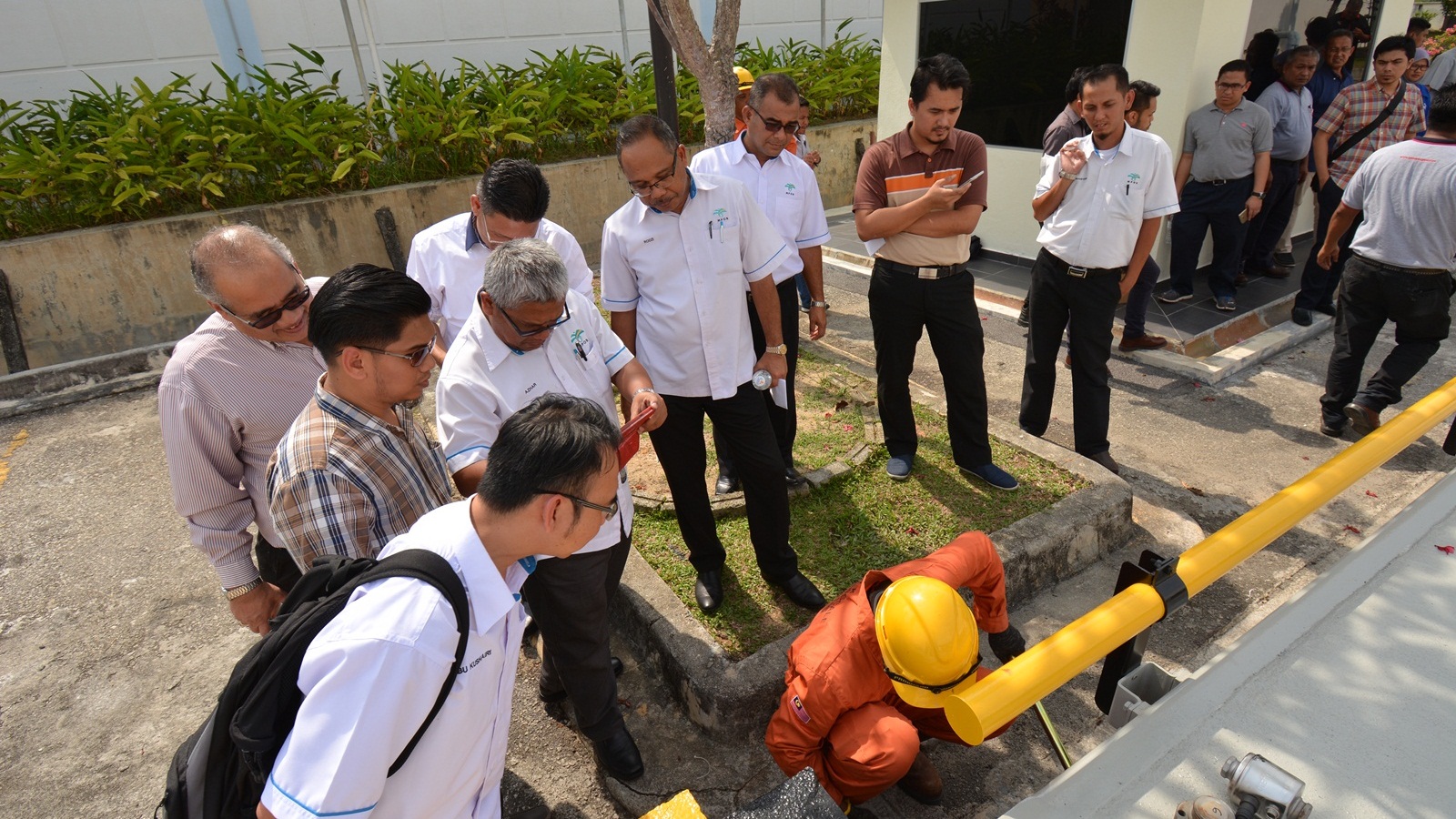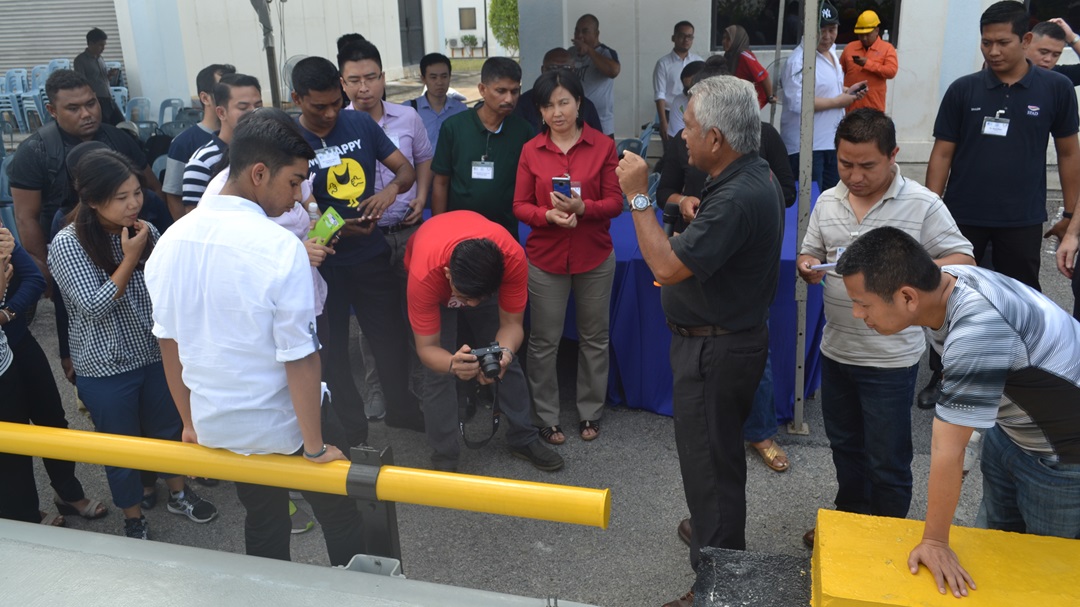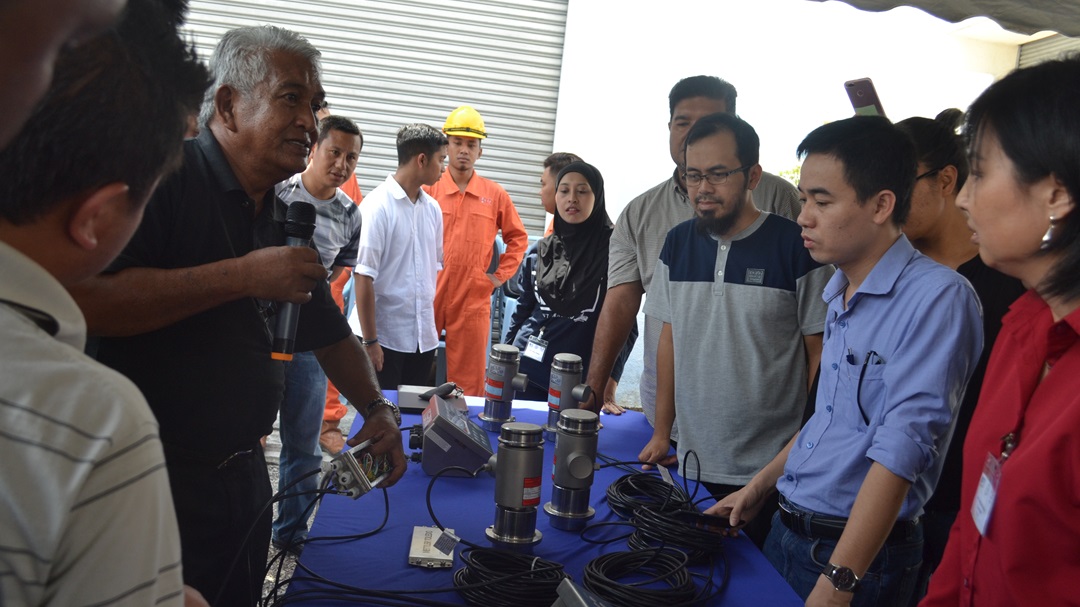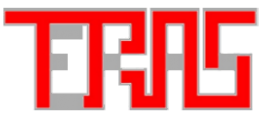 (Registration No : 465495-W)
Trusted Service Provider for
your Truck Scale System
No.35, Jalan Putra Mahkota 7/6B,
Putra Point Business Centre 2,
Putra Heights, 47650 Subang Jaya,
Selangor Darul Ehsan, Malaysia.
Tel No   : +603-5192 5012
Fax No  : +603-5192 6012
Email : teras@terasintegrasi.com
URL : www.terasintegrasi.com