Floor Scale System
"… for reliable industrial weighing …"
Only the most durable, well-designed scales can withstand rugged industrial environments. Mettler Toledo offers a range of robust industrial scales including bench, pallet, tank, hopper, floor and customized specialty scale  . . .  that can create the highly accurate, reliable results your application requires.
High-quality bench and floor scales
Mettler Toledo is known for its premium quality, high-precision bench, pallet, floor and other specialized weighing scales. High-precision floor scales ensure excellent weighing in warehouses and logistics centers, while compact and/or portable bench scales make quality weighing available in smaller work areas and a wide variety of weighing applications.
Bench scales and floor scales from Mettler Toledo provide excellent resolution, repeatability and weighing accuracy where it counts. High-precision premium bench- and floor-scale models are available for sophisticated application, while basic value and advanced models are also available for simpler, routine weighing tasks.
Bench, floor and platform scales for specialized applications
Hygienic and Ex designs allow Mettler Toledo bench, floor and specialty scales to be used in a variety of industrial settings, whether your application requires ingress protection for heavy wash-down or intrinsic safety to mitigate explosion risk. Models available in durable plastic or stainless, mild or painted steel mean there is a Mettler Toledo bench, platform and floor scale for nearly any industrial weighing need.
Industrial scales for your industry
Bench, floor and other industrial scales from Mettler Toledo are available for use in chemical, pharma, food, OEM, transport and logistics, manufacturing and more. Regardless of application, Mettler Toledo can offer you a scale out-of-the-box or create a custom weighing solution to meet your industrial weighing requirements.
Calibrating your industrial weighing scale

Periodic calibration can help ensure that measurements deliver the kind of cost, quality and revenue results that help improve profitability. Typically, calibration is performed during a maintenance service visit along with weighing scale inspection, cleaning and adjustment. When using the right procedure and scheduling, calibration and maintenance can help you avoid unexpected downtime, reduce repairs, achieve process performance, improve quality, ensure compliance, avoid product giveaway, and more.
Mettler Toledo offers Good Weighing Practise (GWP®) Verification, which is based on a calibration that documents the measurement uncertainty of weighing equipment under real operating conditions. This establishes that scale performance satisfies process and quality requirements and documents the measurement range in which equipment can achieve reproducible results.
GWP Verification also provides all necessary information for lifetime calibration and testing. This includes test methods, intervals, weights, tolerances and SOPs. This service is available for all non-automatic weighing equipment regardless of brand or model.
Floor scales

Accurate weighing helps you manage raw materials, ensure compliance with regulations and improve your product quality. Floor scales such as the PFK9 provide industry-leading performance for applications that require reliability with the best accuracy available. Floor scales with a variety of sizes and capacities are suitable for heavy industrial applications.
The PFK9 itself, and many other floor-scale models offer a Monobloc-technology load cell to guarantee the highest precision and reliability. The unit's robust load-cell housing features integrated overload protection and durable mechanical interfaces for many years of intensive industrial use.
"… for reliable industrial weighing …"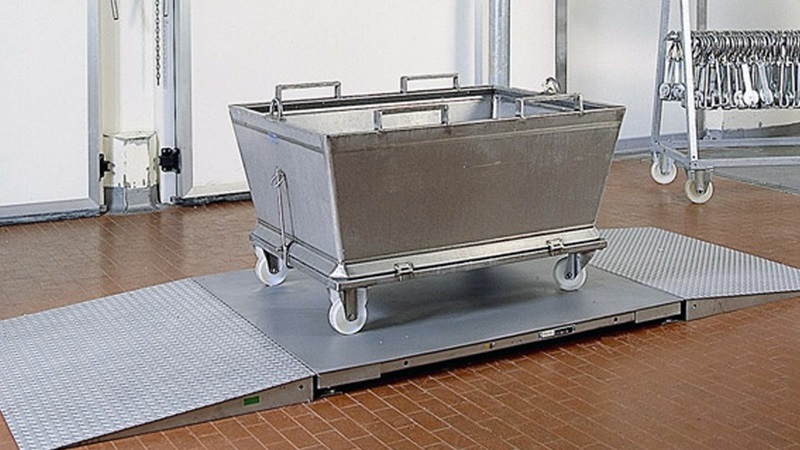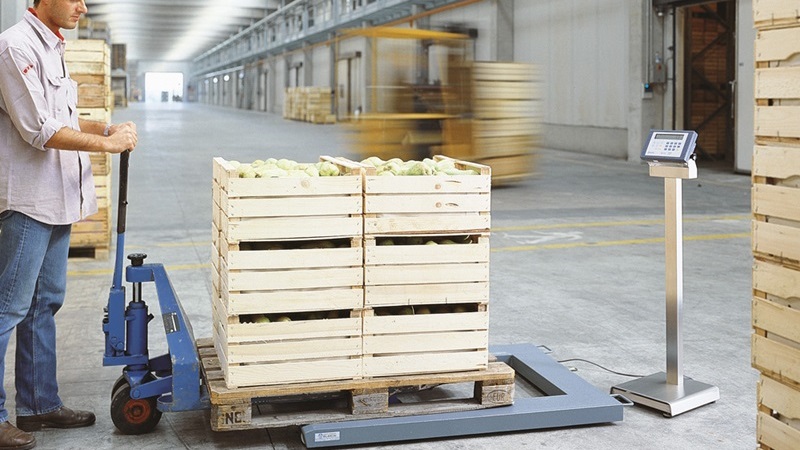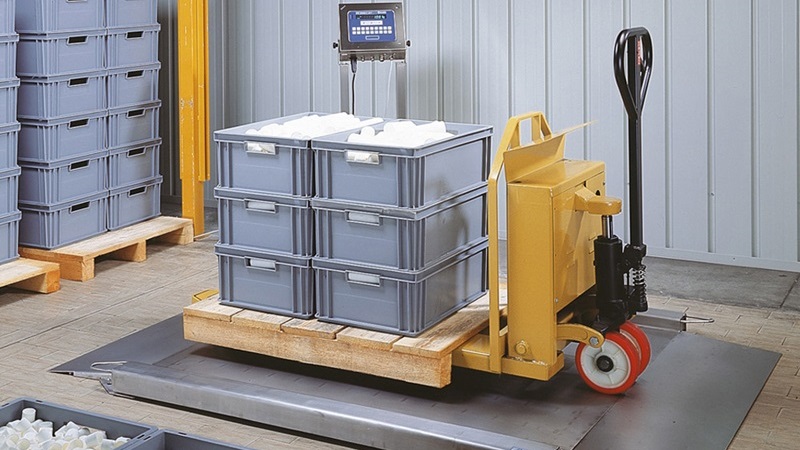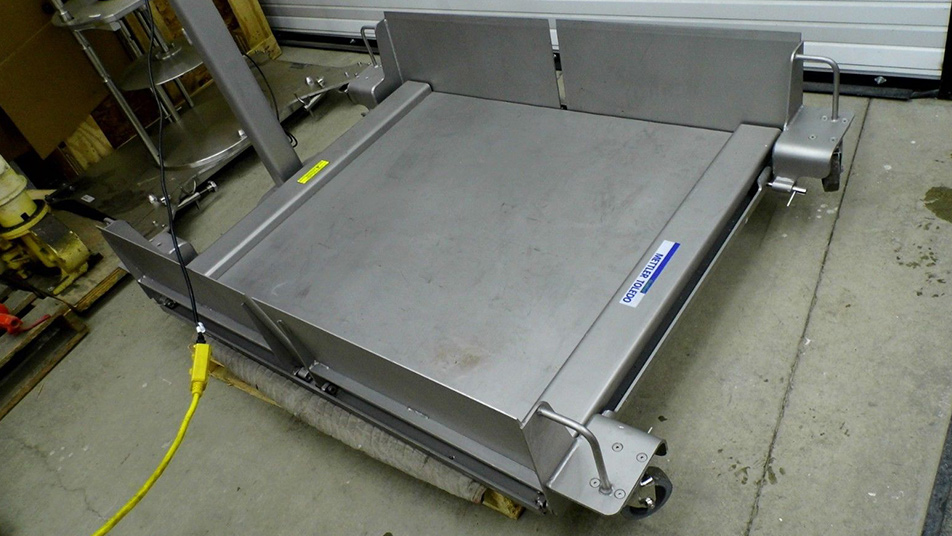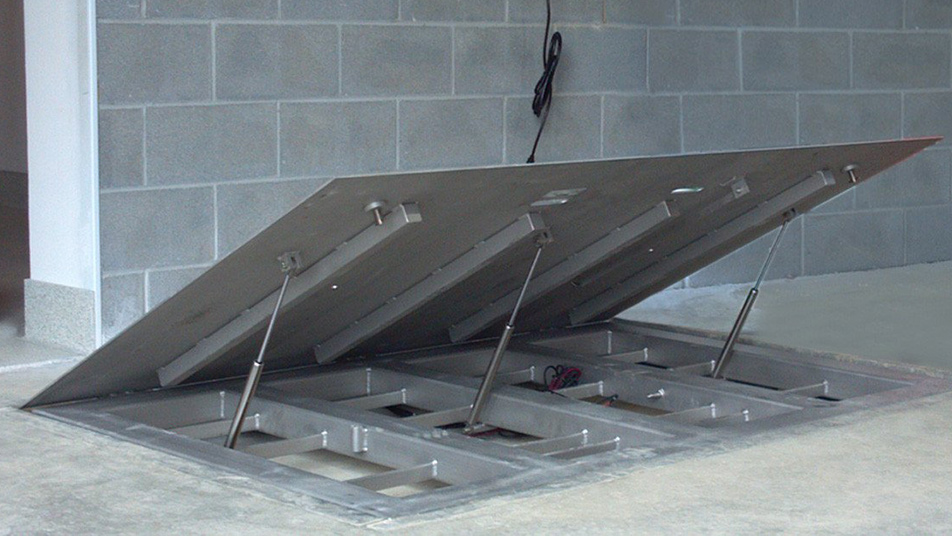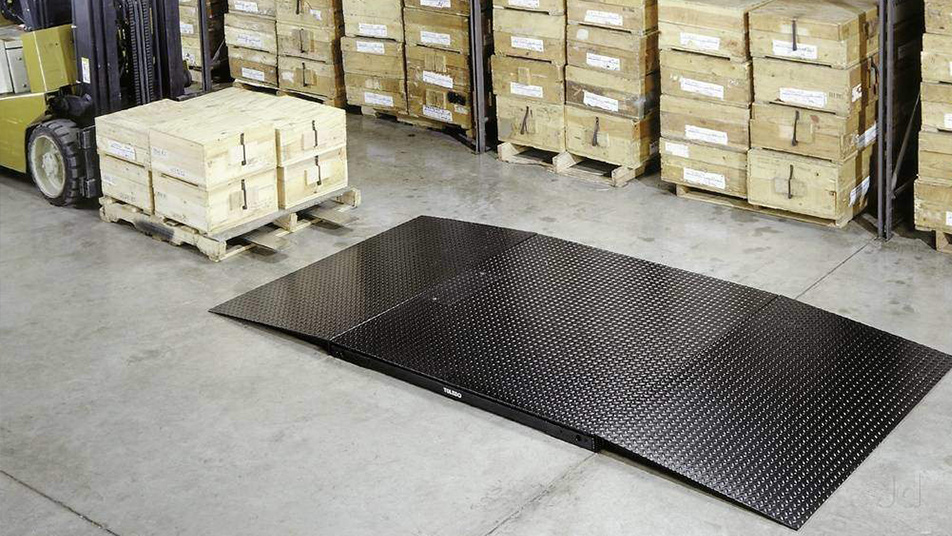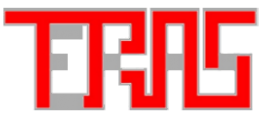 (Registration No : 465495-W)
Trusted Service Provider for
your Truck Scale System
No.35, Jalan Putra Mahkota 7/6B,
Putra Point Business Centre 2,
Putra Heights, 47650 Subang Jaya,
Selangor Darul Ehsan, Malaysia.
Tel No   : +603-5192 5012
Fax No  : +603-5192 6012
Email : teras@terasintegrasi.com
URL : www.terasintegrasi.com