Unattended Truck Scale System
System Integration makes your truck scales advances and efficient
Unattended Truck Scale System
Integrated-Scale-Technology Integrating data management software with your terminals and load cell system can improve your processing speed, inventory tracking, site connectivity, overall ease of operation and round the clock operations hours.
With a highly graphical and intuitive interface, DataBridge™ by Mettler Toledo is user friendly and adaptable to any operation. Special features include tare weight storage, weight curve capture, advanced transaction history and reporting, and the ability to sync with externals accessories such as unattended terminal, traffic lights, barrier gates, loops detectors, RFID cards with readers, cameras, positioning sensors and more.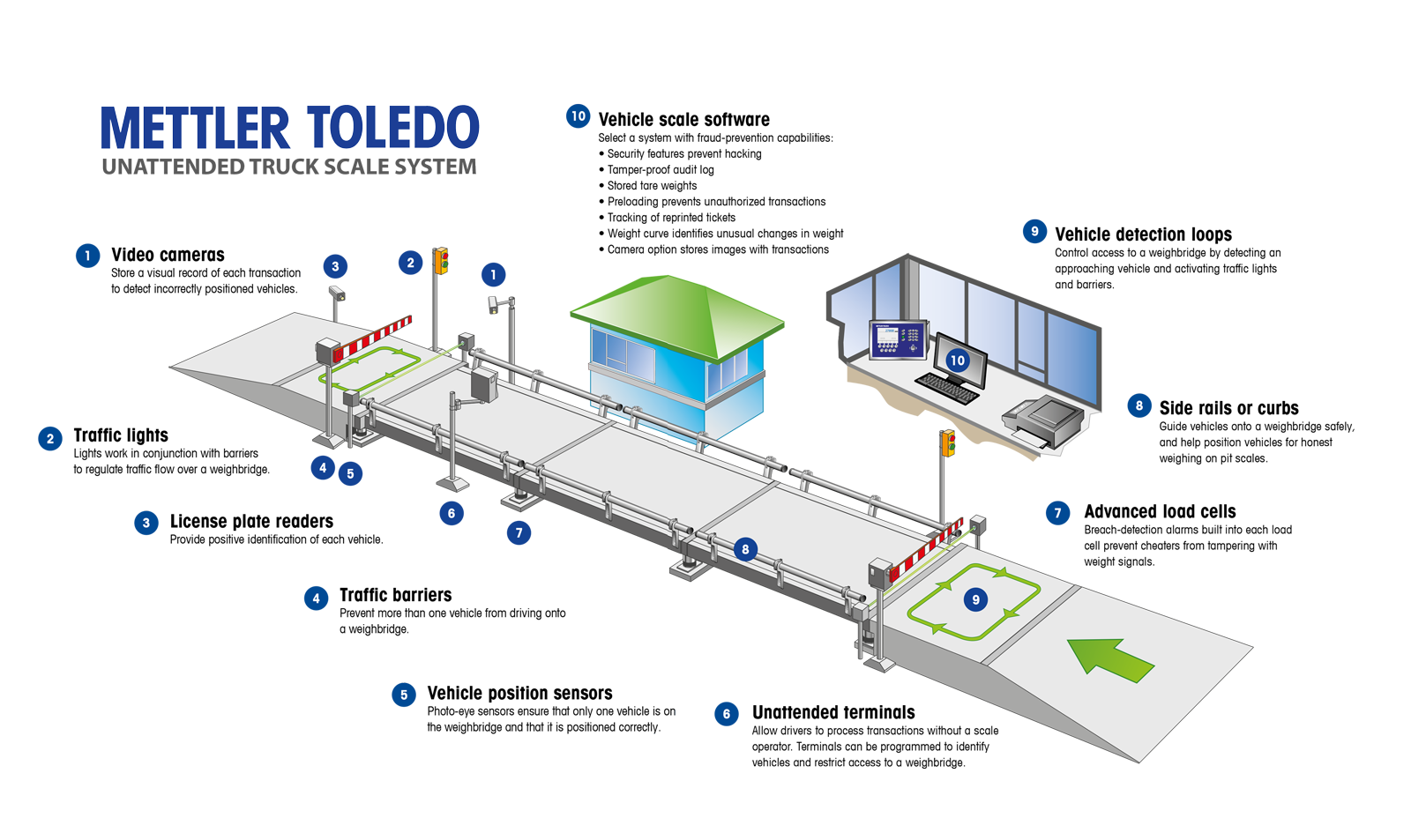 The Unattended Truck Scale System powered by Mettler Toledo DataBridge™ unattended software enables truck drivers to complete their own weighing transactions in seconds by eliminating the need for a operator. Unattended "self-service" terminals are also frequently used in industries that process repeated weighments throughout the day. This can be helpful for companies using local fleets of vehicles, such as municipal solid waste collection, scrap and recycling and ideal for truck scale in remote area.
The truck scale system integrated with barrier gates and traffic lights can provide directions to drivers for safe driving on and off the scale. Those peripherals can be operated manually by a scale operator, or they can be automated with the help of sensors at the scale. They also can be connected to scale management software.
We also offer the Integration-Scale-Technology for your manufacturing process weighing systems . . .
Silo & Tank scales
To accomplish this, we typically provide three general levels of data management for truck scale systems. Some features may vary based on manufacturer . . .  the scale terminal, basic software, and advanced or customized software.
System Integration makes your truck scales advances and efficient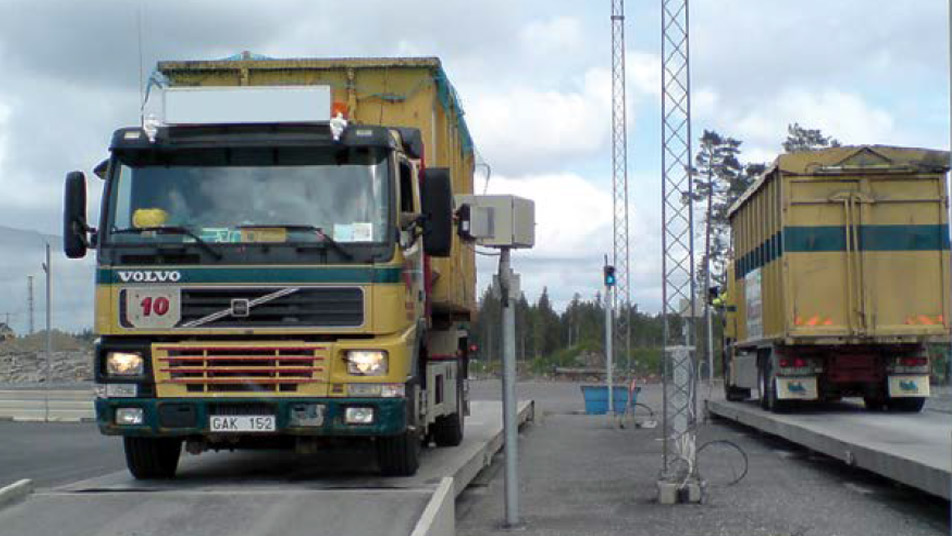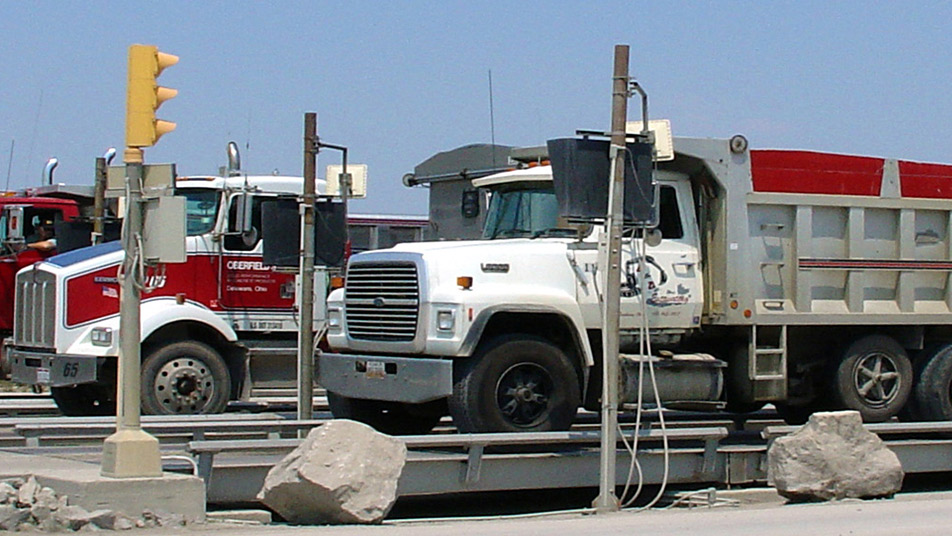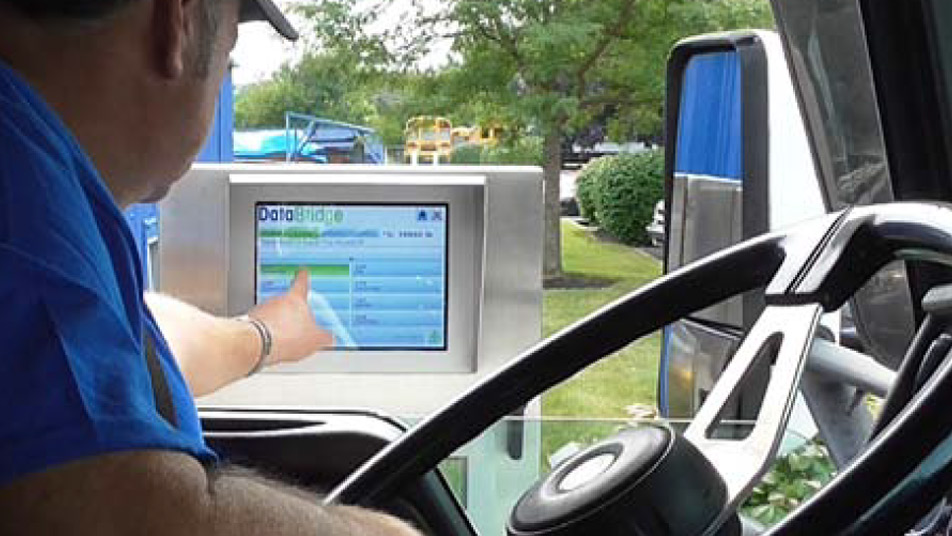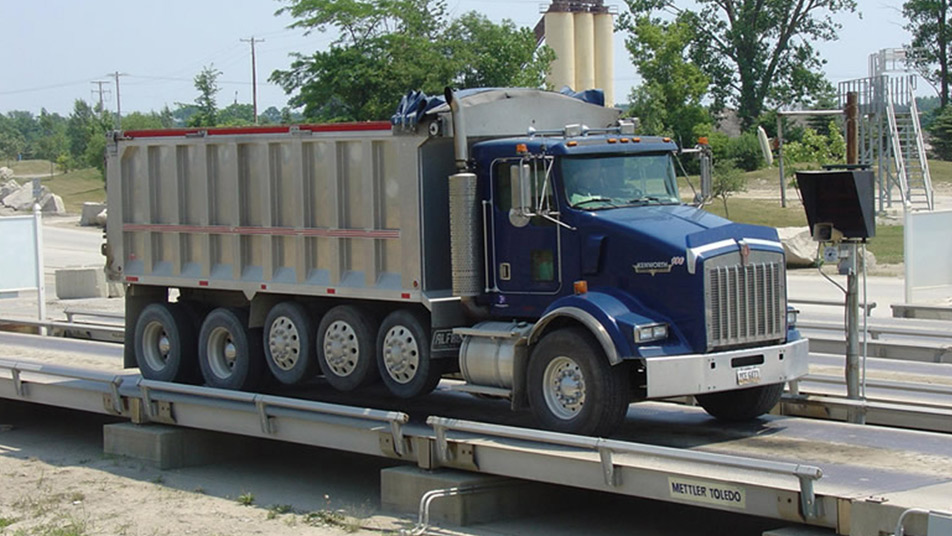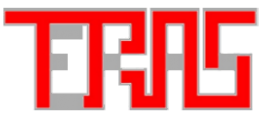 (Registration No : 465495-W)
Trusted Service Provider for
your Truck Scale System
No.35, Jalan Putra Mahkota 7/6B,
Putra Point Business Centre 2,
Putra Heights, 47650 Subang Jaya,
Selangor Darul Ehsan, Malaysia.
Tel No   : +603-5192 5012
Fax No  : +603-5192 6012
Email : teras@terasintegrasi.com
URL : www.terasintegrasi.com