Weigh-in-motion
"… we offer durable, accurate and reliable system …"
METTLER TOLEDO's Virtual Weigh-in-Motion (VWIM) system was designed to help protect the interstate and local infrastructures. Consisting of WIM sensors that are installed in the travel lane along with an overview camera and a roadside cabinet housing a computer, the system checks for gross over weight, axle weights and bridge formulation violation as a vehicle passes over the sensors. Information recorded by VWIM is bundled together as a vehicle record and can be immediately accessible by law enforcement personnel patrolling in the area via their laptop. The WIM data can also be used by the government for planning and data collection purposes.
The METTLER TOLEDO WIM system has the ability to run unattended, without constant user control. Two important features only offered by METTLER TOLEDO that allow the system to operate unattended are Center of Gravity (COG) and Static Scale Auto Release. The COG feature determines the location of all axles on the static scale and uses the WIM axle spacing so that weights can be checked based on number of axles per scale platform and Federal Bridge limits. The Static Scale Auto Release feature automatically releases non-violators from the static scale, or alerts (audio and visual) the operator of violation. This allows the operator to focus on other activities, such as vehicle condition, tax registrations, and the driver. These two features along with METTLER TOLEDO's sophisticated options increase the overall efficiency of any weigh station.
Mettler Toledo Weigh-In-Motion System provide accurate, robust solutions for high-volume, in-motion vehicle weighing. Whether in a fixed weighing facility, in a stand-alone virtual weigh station, or in a data collection installation, these systems provide a more efficient and cost-effective alternative to static axle or full-platform scales.
The core elements of the WIM System are the dual staggered weighing sensors in the roadway. As a vehicle crosses these sensors, at speeds of up to 80 mph, the vehicle's speed, axle configuration and individual wheel, axle and gross weights, are measured. This WIM data can then be provided to a local PC or remote system for reporting, further data analysis, or integration with information from other peripheral devices.
Depending on the application, multiple weighing sensor technologies can be used, including low-maintenance scale platforms with stainless steel load cells, or the Quartz sensor, for fast and minimally invasive installation.
"… we offer durable, accurate and reliable system …"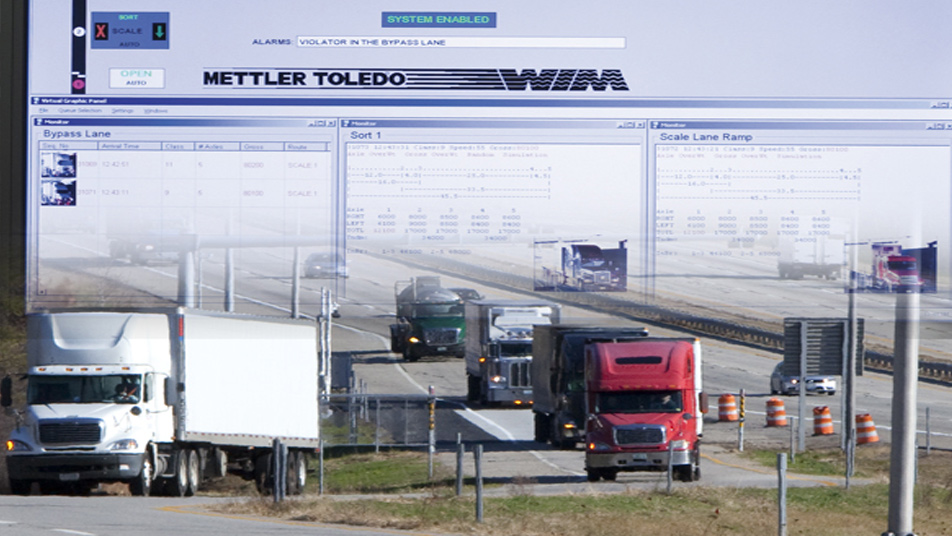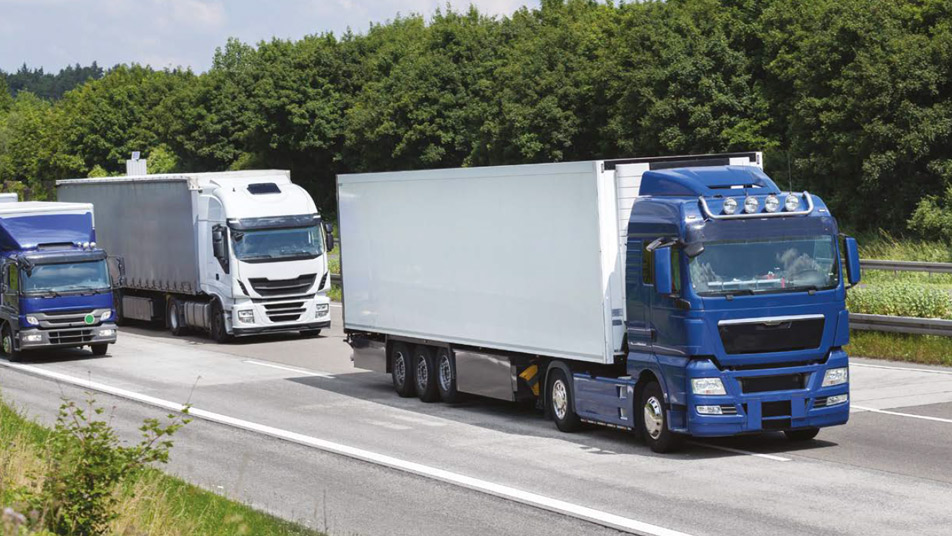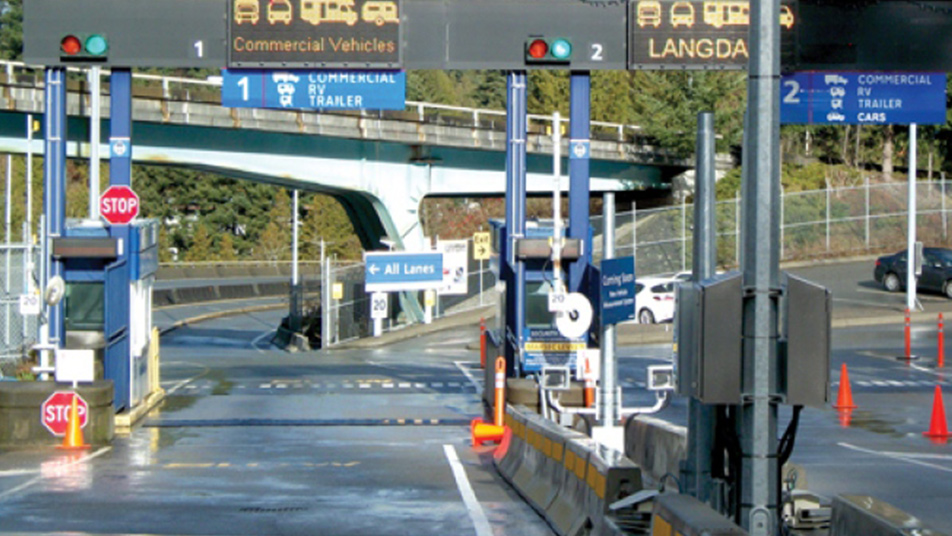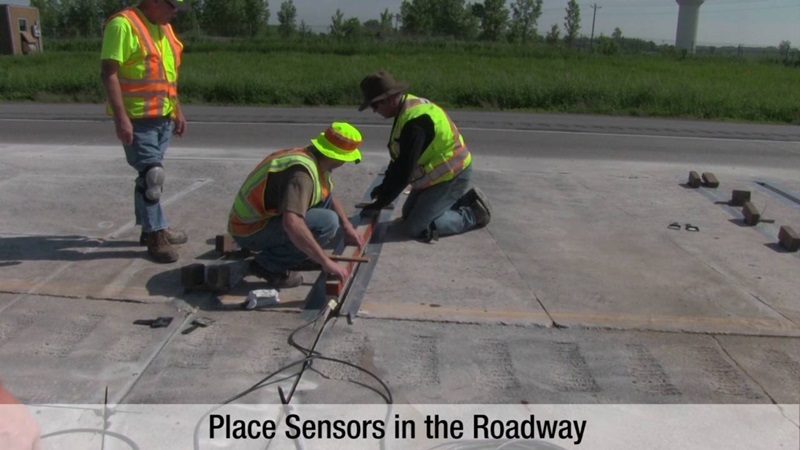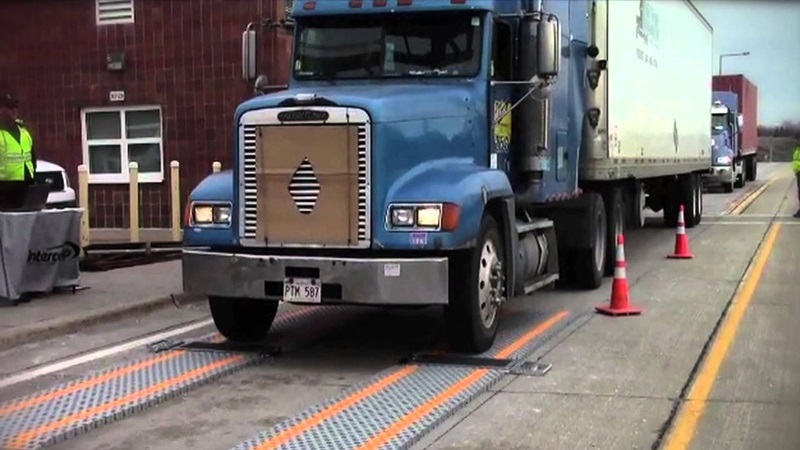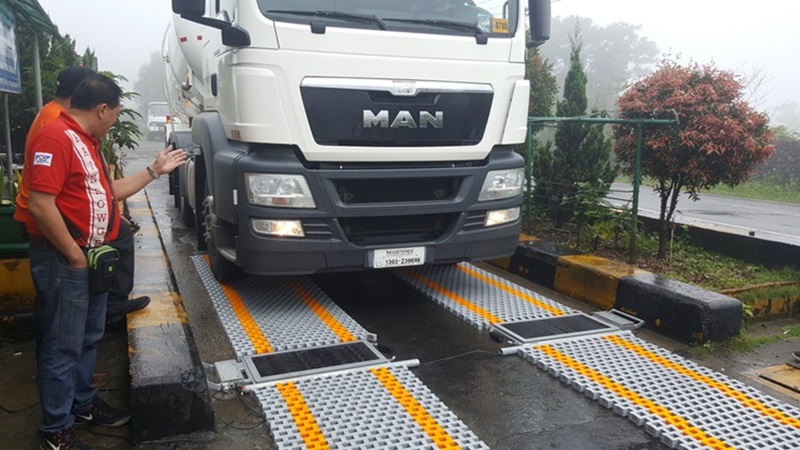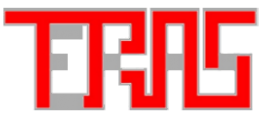 (Registration No : 465495-W)
Trusted Service Provider for
your Truck Scale System
No.35, Jalan Putra Mahkota 7/6B,
Putra Point Business Centre 2,
Putra Heights, 47650 Subang Jaya,
Selangor Darul Ehsan, Malaysia.
Tel No   : +603-5192 5012
Fax No  : +603-5192 6012
Email : teras@terasintegrasi.com
URL : www.terasintegrasi.com