Welcome to Teras Integrasi
Teras Integrasi Sdn. Bhd. is a local business partner to Mettler Toledo, a world leading manufacturer of truck scale systems and precision weighing instruments. We offer a wide range of World-class-quality truck scale, industrial weighing systems and weighing software applications for Malaysia territory.
Our products are compliant to Malaysia Pattern Approval Enforcement by KPDNHEP, International Organization Legal Metrology  [OIML],  National Type Evaluation Program  [NTEP],  National Conference on Weights and Measures  [NCWM] to meet the Legal Metrology or Legal-for-Trade Application [Used For Trade Purposes].
Teras service support teams are committed to providing our clients with best-in-class consultancy, on- site service, and training modules on products & weighing solutions. Our dedicated service support teams are available 24/7 to provide world class assistance.
To ensure continuous improvement and maintain our status as the leading vendor in the market, Teras Integrasi Sdn Bhd has been accredited with the ISO 9001:2015 for Quality Management System.
Teras Integrasi  . . .  Trusted Service Provider for your Truck Scale System
Company & Products Certification

Weights and Measures Act 1972
Compliance of Pattern Approval Enforcement by KPDNHEP 2020
Effective from 1st January 2020, all the truck scale or any weights and measures products/equipment used for trade purposes must obtain the Pattern Approval from NMIM or SIRIM Malaysia before allowed to verify, reverify, sales and used for trade purposes or Legal-for-Trade Application.

Providing Best-In-Class on-site Services
Weights & Measures Department, KPDNKK
Construction Industry Development Board (CIDB)
Ministry of Finance (MOF) Bumiputera Status & Work Scope Category
ISO 9001 : 2015  Quality Management System
MITI – Bumiputera Vendor Development Program
Principle & Business Partner

A world leading manufacturer of truck scale system and precision laboratories instruments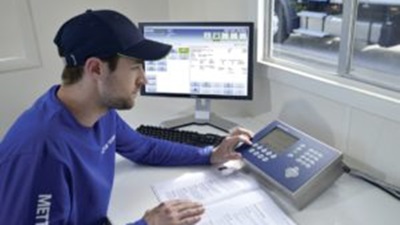 DataBridge™ MS – Licensed Weighing Management DataBridge™ ES – Licensed Weighing Management
International Standard Compliance

MITI – Sime Darby Bumiputera Vendor Development Program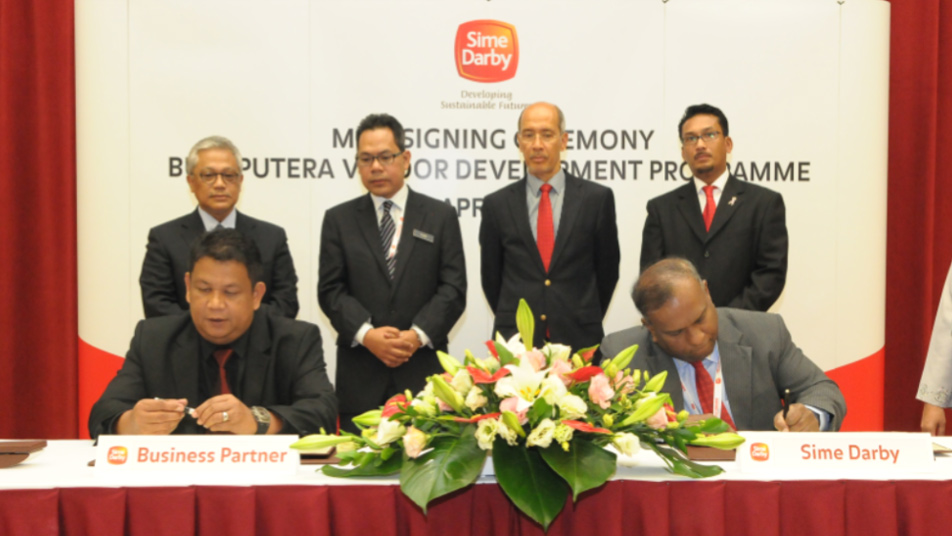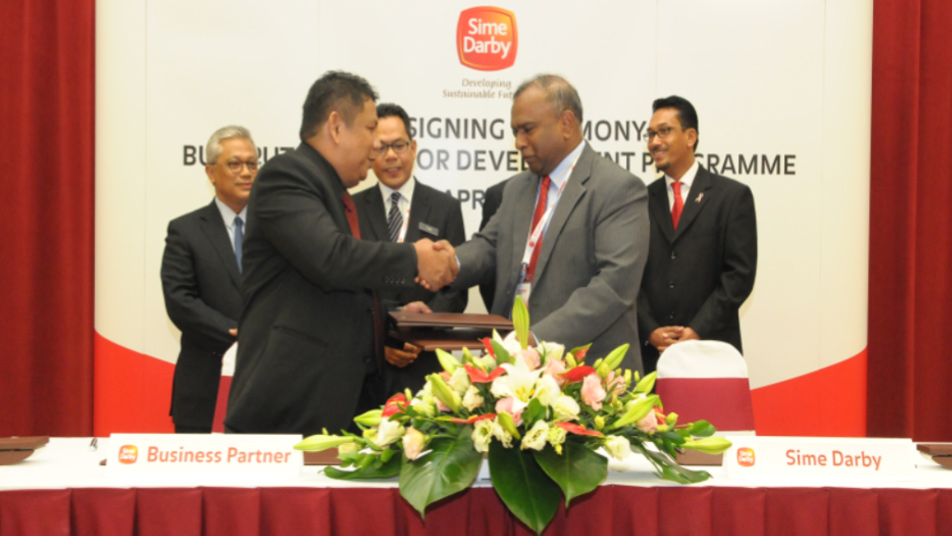 Collaboration with Sime Darby Plantation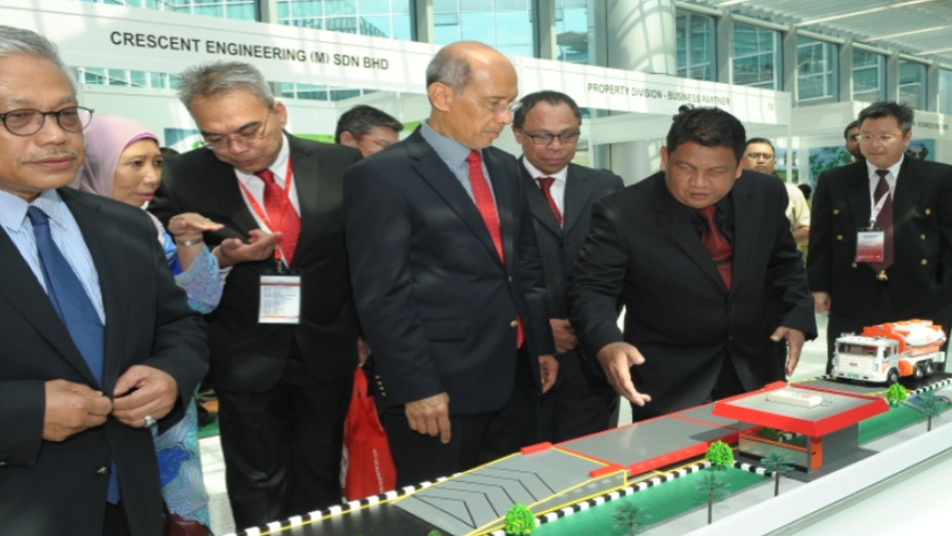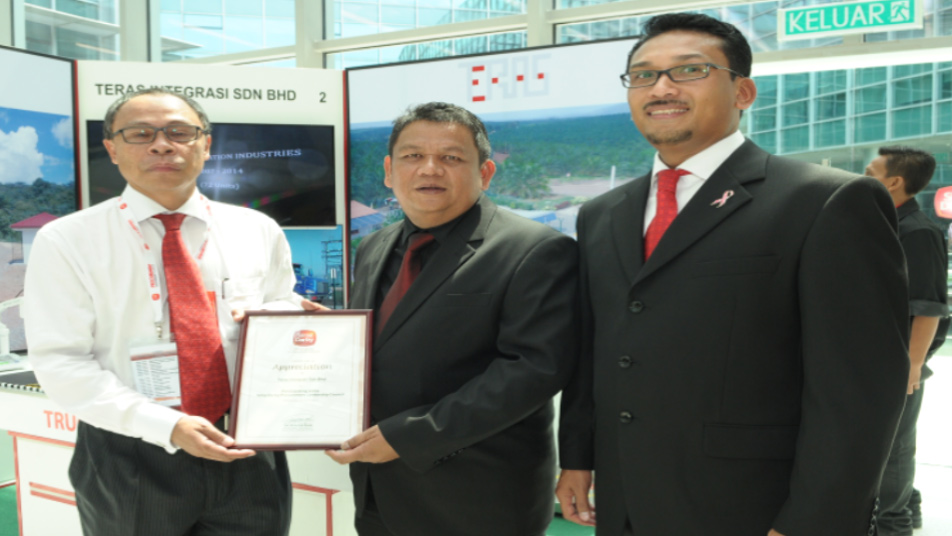 Collaboration with SIRIM Berhad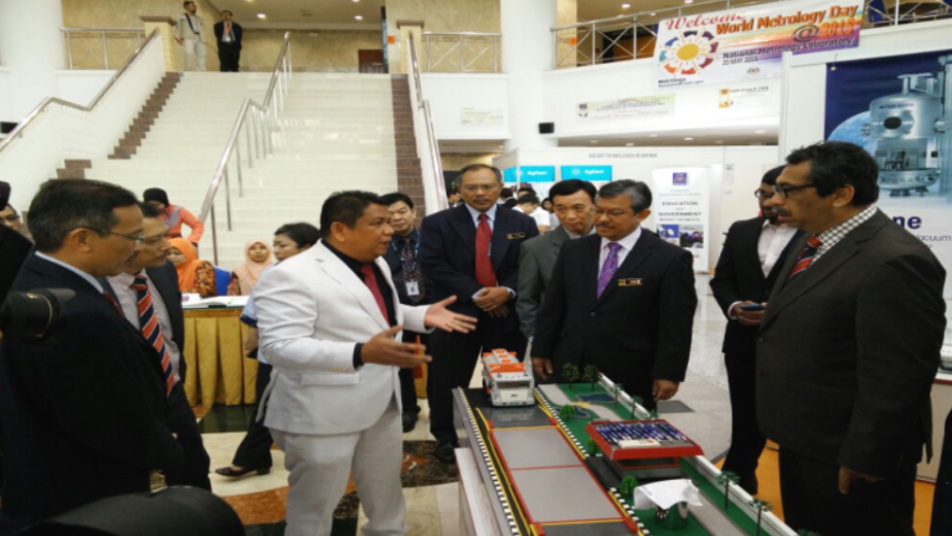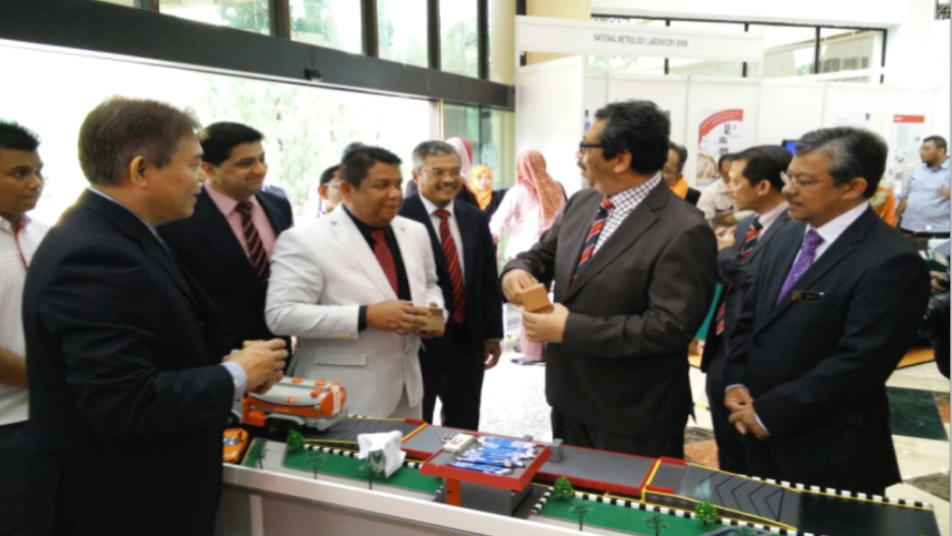 Collaboration with KPDNKK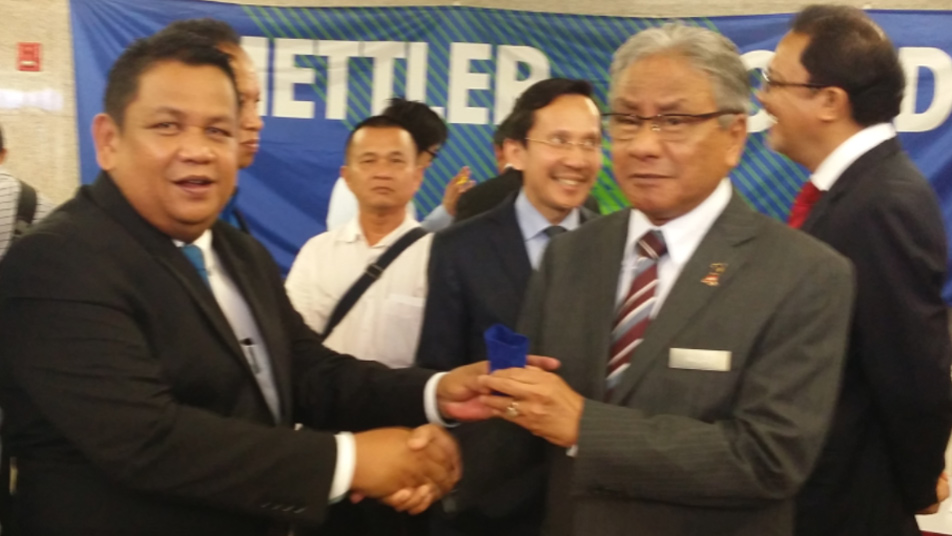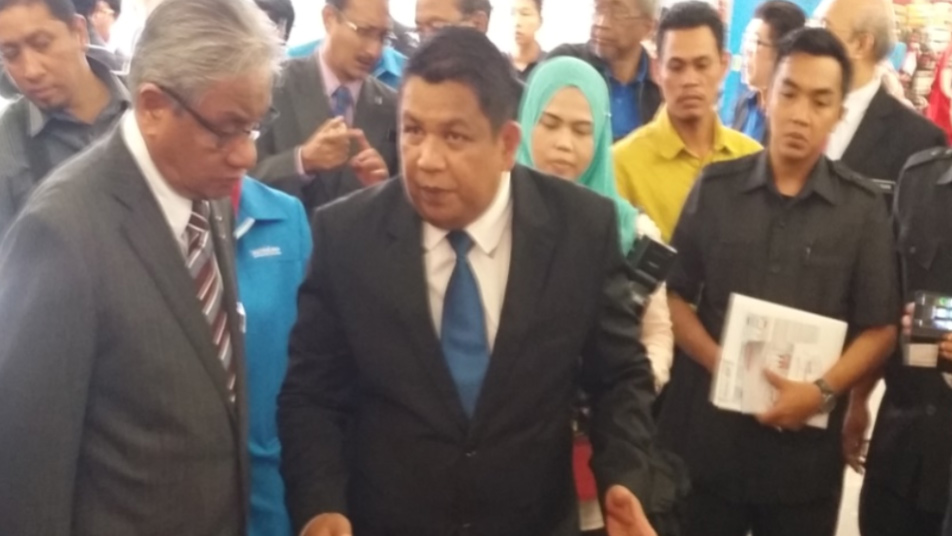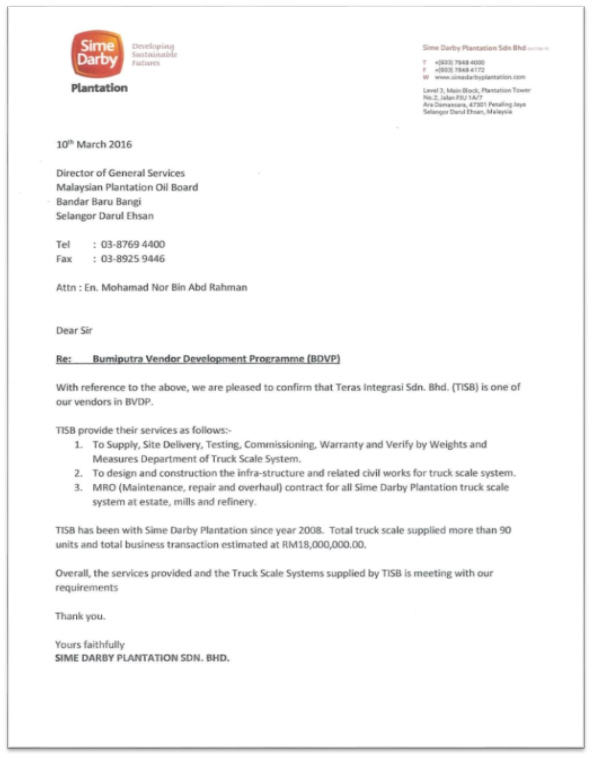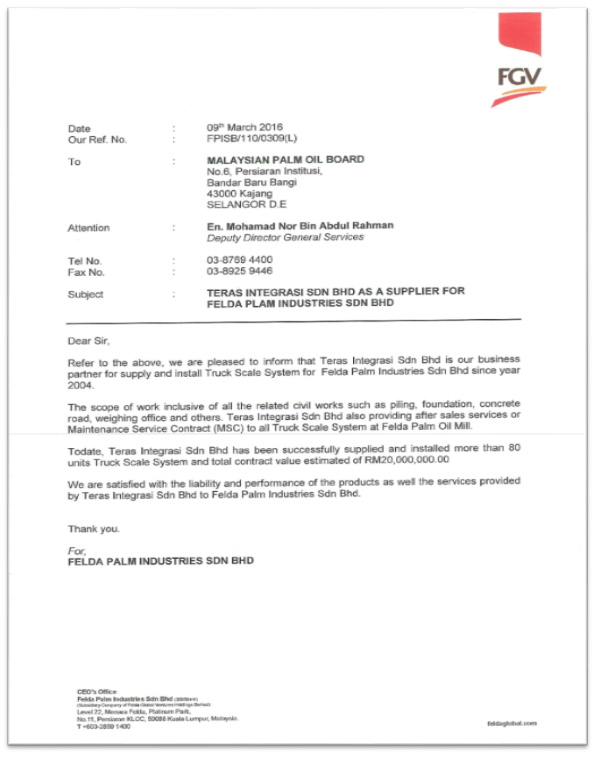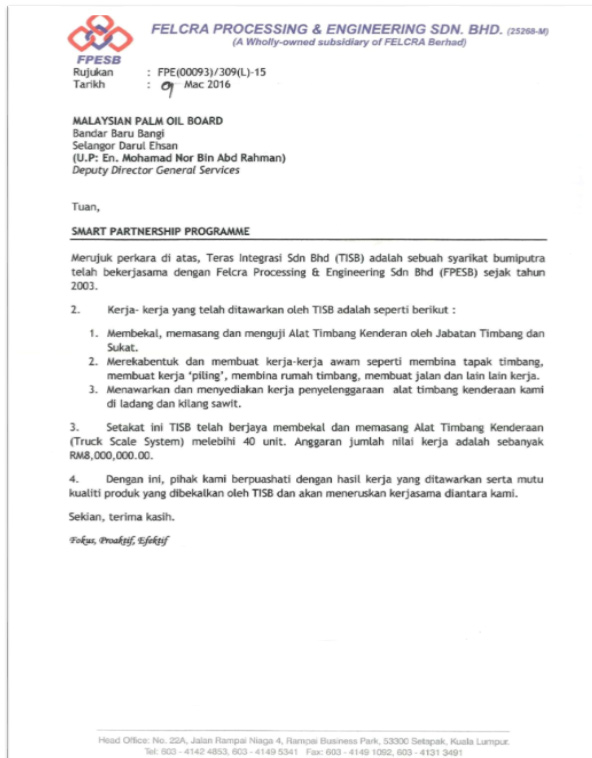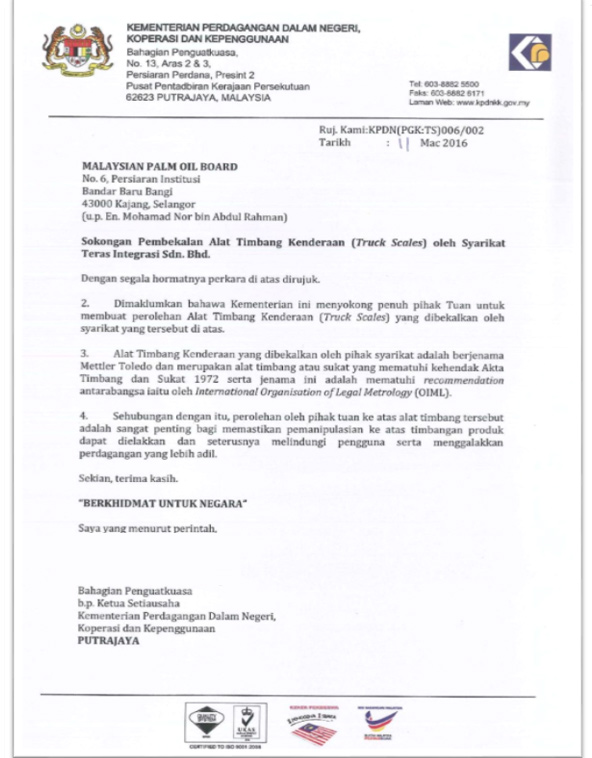 Success Story in Truck Scale Industry
Service Care - Non Contract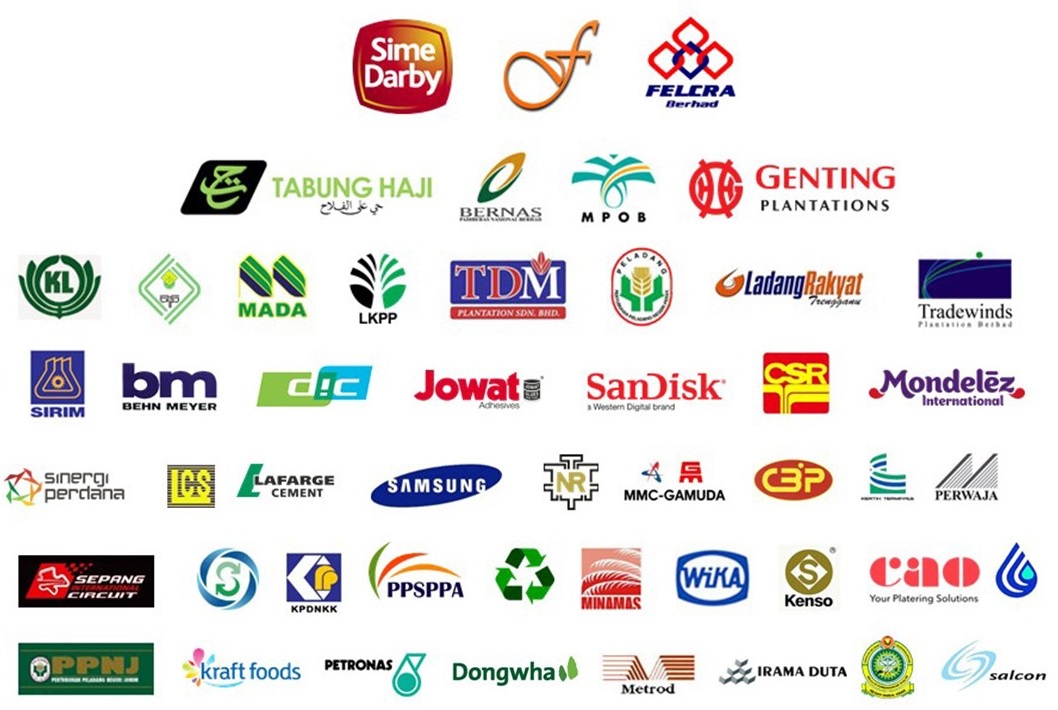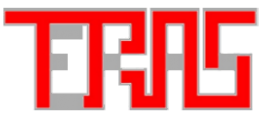 (Registration No : 465495-W)
Trusted Service Provider for
your Truck Scale System
No.35, Jalan Putra Mahkota 7/6B,
Putra Point Business Centre 2,
Putra Heights, 47650 Subang Jaya,
Selangor Darul Ehsan, Malaysia.
Tel No   : +603-5192 5012
Fax No  : +603-5192 6012
Email : teras@terasintegrasi.com
URL : www.terasintegrasi.com